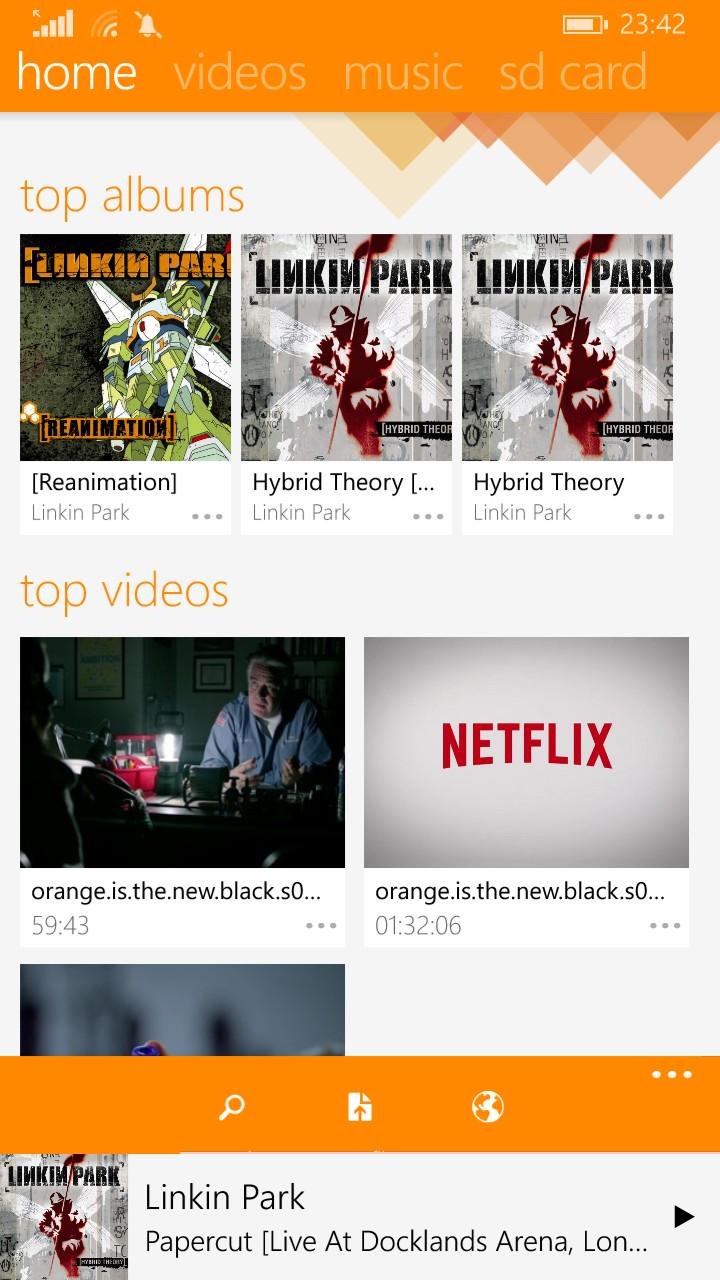 According to Thomas Nigro, VLC developer for Windows Phone, the app, which is currently in closed beta, will be updated tomorrow with a new built with refinements and new features.
He tweeted:
A new #vlc beta will be sent tomorrow. Contains new features, improved design to feedback, and many bug fixes! pic.twitter.com/mgIwqltuBk

— Thomas Nigro (@ThomasNigro) December 10, 2014
Being part of the closed beta the app is already pretty good, though some find it buggy, and we look forward seeing what's new. 
Thomas has said not to expect a public release until the code is to a high standard, which I expect will be a  number of weeks.