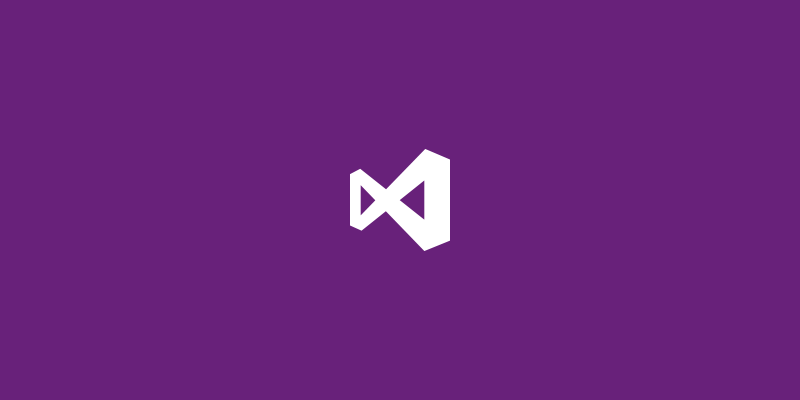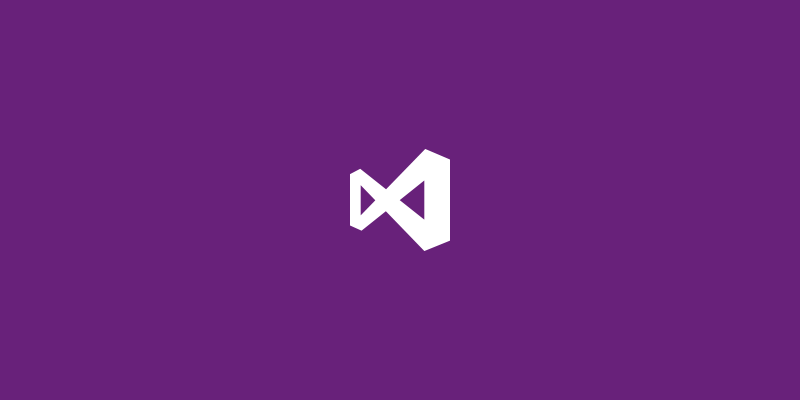 Microsoft has just announced the Desktop to UWP Packaging Project for Visual Studio "15". Visual Studio "15" will make it easier to build and test apps that are converted with the Desktop Bridge. Before developers get started with testing this, however, there are a couple requirements.
While the Desktop App Converter was already available and ready for use, this change makes it significantly easier for developers as they can now do everything right from Visual Studio. You can see the rest of the steps needed to convert on the Visual Studio blog.
Microsoft is also looking for feedback about the tool.
As you explore the tools on current preview builds, we're very keen on hearing about your experiences and receiving your feedback. The best place to make feature suggestions is on the Windows Developer UserVoice site. For questions and bug reports, please head over to the Developing Universal Windows apps forums.
It's going to be very interesting to see how many developers will bring their apps over to UWP with this converter, and it's also nice to see Microsoft making it easier to use.
The Desktop to UWP Packaging Project is available now, and VS15 is expected later this year.
If you have a desktop app, will you be bringing it to UWP? Were you tired of switching between applications to develop and convert? Let us know in the comments below!