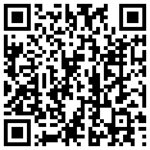 While the arrival of Vine for Windows Phone was welcome, many users were complaining of issues logging into their accounts.
Fortunately Vine has responded rapidly to the issue, and has released a 1.0.0.1 point update which offers "fixes related to login problems."
The updated app can be found in the Windows Phone Store here.
Has the update solved any issues our readers may have had? Let us know below.