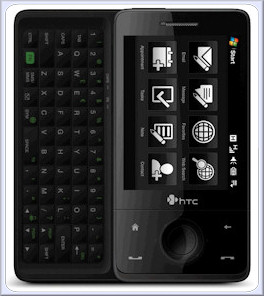 Mobility Today, who has had an on again/ off again relationship with Windows Mobile, seems to have made up for now. They have reviewed the HTC Touch Pro, and have come away pretty impressed.
Coming from Mobility Today, this is quite significant, as they were one of the first sites to lead the change against TouchFlo3D and the slow response that were present in the initial ROM builds. For the HTC Touch Pro they were more than happy with the responsiveness of the device however.
See the full 20 minute review above, or visit the site for more discussion.