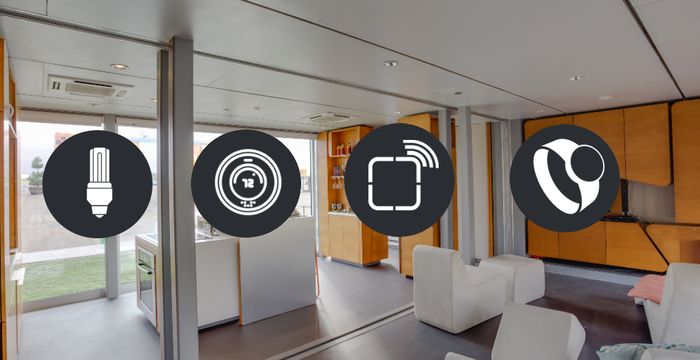 Earlier today, Acer revealed its new, Liquid Leap+. The Liquid Leap+ can track your steps, calories burned, distance traveled and even your sleep. The fitness tracker supports Windows Phone, Android and iOS. Connecting the fitness tracker will allow users to control their music, as well as receive notifications.
The folks over at Android Central was able to get their hands-on to the Liquid Leap+ and shared an awesome hands-on video – make sure to check it out Read More
Commenting has been disabled on this article by the moderators. If you want to discuss about this article, head over to this link.