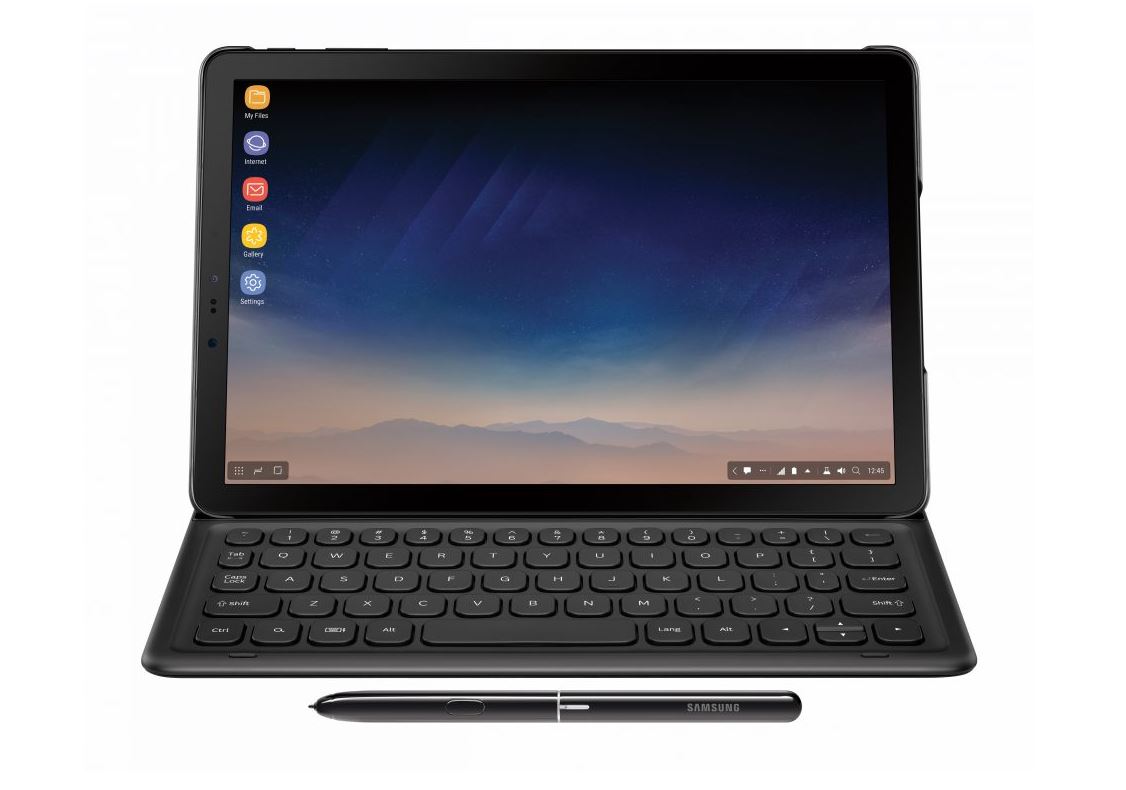 The Samsung Galaxy Tab 4 is a great tablet, but unfortunately, Samsung is trying to sell the $650 tablet as a productivity solution, stepping directly onto Microsoft's turf.
Engadget has reviewed the device, and while mostly happy with the hardware, found Samsung's attempt at helping users get work done on the go underwhelming, complaining of issues with Dex mode, calling it unpredictable and a "nightmare", a poorly laid out keyboard and poor value for money compared to Windows tablet competitors.
If you want a dainty 10-inch tablet-ish device for actually getting work done, there is a variety of alternatives. Consider the Surface Go, for instance. It has a gorgeous display, a built-in kickstand and runs full Windows (if you install the free upgrade). Microsoft's companion keyboard cover for the Go is much better than Samsung's atrocious counterpart, too. And the best part: The Surface starts at just $399.

To be fair, the Tab S4 lasts longer and comes with the S Pen, whereas you'll have to spring $100 extra for Microsoft's stylus.

There's also the iPad Pro, which starts at the same price as the Tab S4. While I'm not a fan of Apple's keyboard cover either, and iOS isn't as good for multitasking as a desktop, at least it's not unpredictable.

All told, the Tab S4 has a unique set of features making it difficult to find a perfect alternative, so if you really must have a stylus and a desktop-like mode with Android apps, then, by all means, spend the $650 on it. Almost anyone else would be better served by one of the above alternatives, though.
See their video review below: