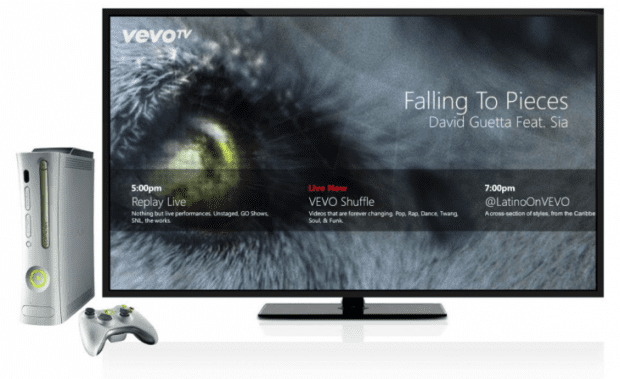 While Windows Phone users are pretty used to getting the latest apps either late or not at all, even when created by Microsoft, some good news today is that Vevo's new streaming music video service, Vevo TV, has arrived as an update to their Windows Phone app on the same day as their iOS and Android apps.
Vevo TV is a new initiative by the music video streaming company, which will set up a curated playlist of videos in themed, hour-long blocks punctuated by ads, much like a normal music TV channel.
Viewers can also save songs to their personal playlist if they like them.
The service is currently only available in USA and Canada, but the company promises to roll out it widely soon. It did in fact work in UK for me, so it may be more available than first announced.
Find the app in the Windows Phone Store here.