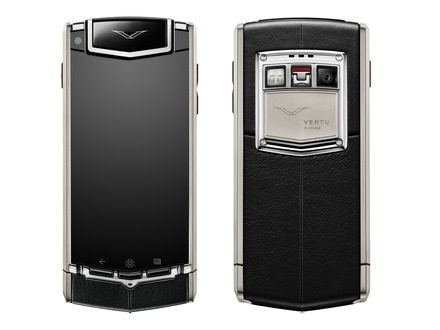 Ex-Nokia subsidiary Vertu has chosen to release their first smartphone running Android rather than the Windows Phone prototypes we have seen in the past running on the same device.
Chief executive Perry Oosting told the BBC Vertu had chosen Android over Windows as an operating system because it was more established.
"You need to be part of an ecosystem," he said.
"Your device will have to integrate with other devices. I think the Windows phone will have success but it is still a relatively small market share. At the moment it doesn't have the global reach of Android – which is about 60% of the market."
The statement is somewhat odd for a company which specializes in such exclusive handsets – the Android device will cost 7,900 euros (£6,994) and each is hand-made.
"Vertu will never be at the bleeding edge of technology," he said.
"It has to be about relevant technology and craftsmanship – it's not a disposable product."
Do our readers think Vertu missed out on using what is still a rather exclusive OS by choosing a bargain basement OS? Let us know below.