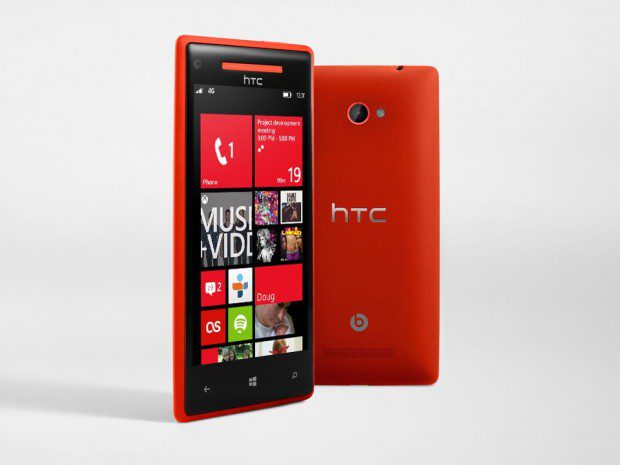 Verizon has now detailed the new features and enhancements that will be part of software and firmware update for HTX 8X Windows Phone 8 device. The new Firmware: 1532.20.20011.605, Radio: 0.17.50.1218 and software update will include the following features.
DEVICE FEATURES AND ENHANCEMENTS:
+ Wi-Fi and Bluetooth profile have been improved for performance.
+ Increased flexibility to manage browser history.
+ Added capability to select an MP3 file as a ring tone.
+ Incremental security feature allowing user to restrict calls to a limited list of numbers.
+ Messaging enhancements to allow user to edit an MMS while forwarding.
+ User can auto-retry with connectivity, multi-select recipients for a message and ignore calls with SMS reply.
It is likely some of these changes, like call filtering, are HTC specific rather than coming to other windows phones, which is a for such a useful feature.