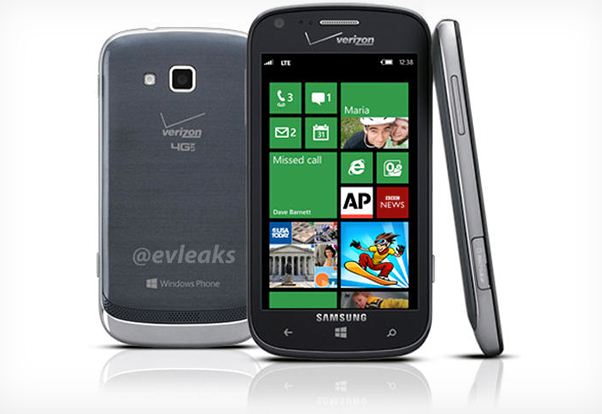 The Samsung Odyssey specs leaked all the way back in August last year, although then there was some confusion about the name, and I think it has been clear since then this would not be a high end handset.
Now a Verizon spec sheet has leaked which pretty much repeats the earlier leaks, and adds some detail, such as that the device will have 1 GB RAM (very good news) and expandable storage (also good news) with a removable battery but no wireless charging support.
The full specs read:
Dimensions – 4.82H x 2.51W x 0.43D
4.0" WVGA Super AMOLED
5MP Rear (1080P video)
1.2MP Front (720P video)
1GB RAM, 8GB internal, microSD expansion
2100mAh replaceable battery; no wireless charging
MSM8960 Dual core 1.5 GHz
The handset will likely be launched at CES and with those specs will probably be free on contract.
Via WPC