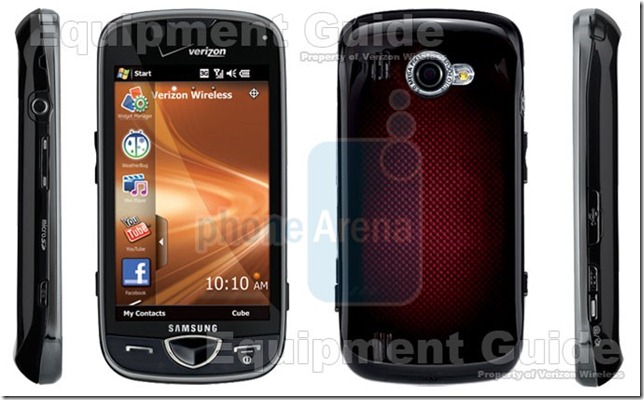 The Verizon Samsung Omnia 2 is expected to show up in stores on the 2nd of December, which we will remind our readers is simply tomorrow.  The feature-packed smartphone seems to have a look distinctive from its overseas counterpart, appearing rounder and dare I say, a but more manly.
The device will cost $199.99 after a $100 rebate with a 2-year contract.
See more at PhoneArena, who are promising a full review soon, here.