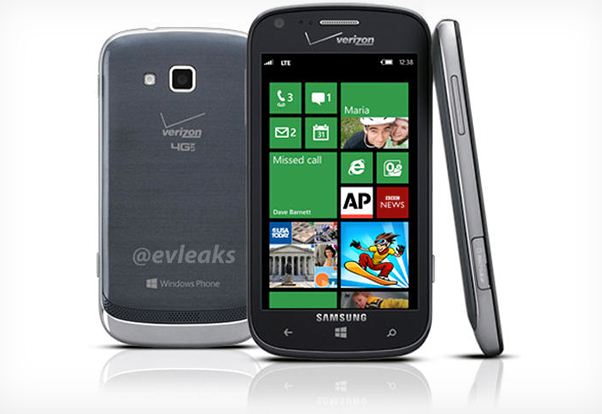 In an interview with the Verge Verizon Wireless CMO Tami Erwin said  "there will be a $99 and a $199 [option] and ultimately before the end of the year we will have a device that comes in at the free [price] point."
The device Tami is likely referring to is the Samsung ATIV Odyssey, a mid-range Windows Phone 8 handset. The $99 and $199 handsets are likely the Nokia Lumia 822 and the HTC 8X.
The Odyssey will likely have a 4 inch WVGA AMOLED screen, 5 megapixel camera and 8 GB storage with microSD expansion.
Via The Verge.com