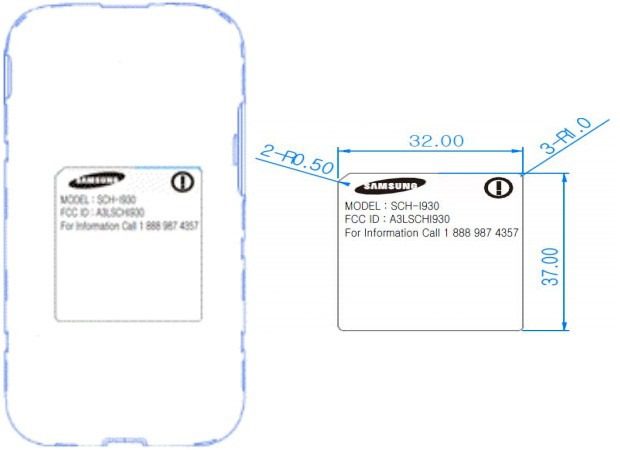 Engadget spotted the Samsung SCH-i930 passing through the FCC. The CDMA and LTE handset may be the Samsung ATIV Odyssey, the  Windows Phone 8 handset expected to arrive December on Verizon. The device code number is 10 up from the SCH-i920, which is the designation for the Samsung ATIV S.
The Odyssey will feature 4.65inch HD display with 8M camera running on SnapDragon dual core processor.
If it is indeed the right handset, it means approval is now in place for a launch right on schedule.
The handset will join the Nokia Lumia 822 and HTC 8X to round out Verizon's Windows Phone 8 selection.
Via Engadget.com