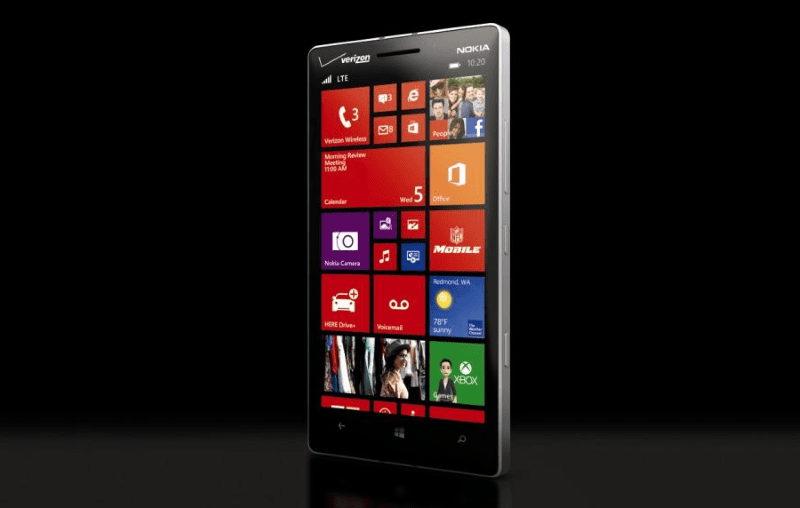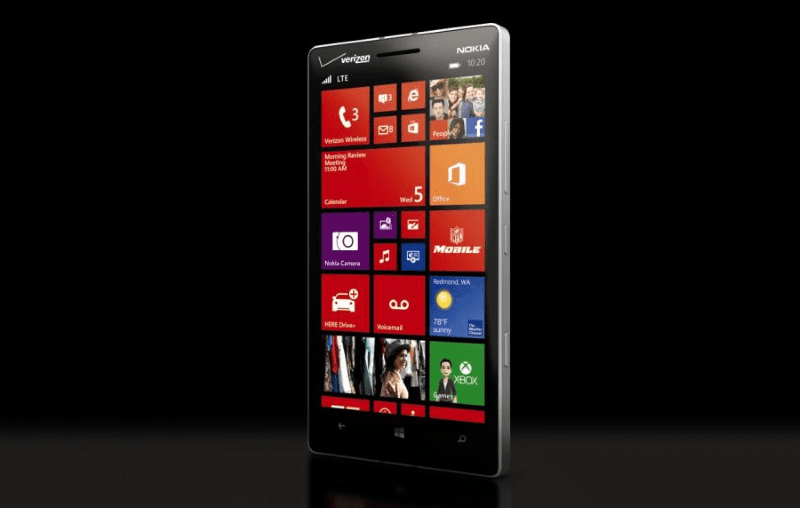 After all, Verizon's Nokia Lumia Icon is set to receive Lumia Denim firmware and Windows Phone 8.1 update. Verizon's official page now has a latest PDF document describing the benefits of downloading and installing the new software enhancements. This indicates that Verizon may be releasing the updates very soon to the devices. Going by the date specified in the document, the update should go live today. The software version will be 02540.00019.15024.38022. This update includes Lumia Camera update which brings 4K video recording and other new features. Also, the device will now support softcard payments.
Lumia Camera update:
• Take high-quality photos even faster with super-fast camera start-up and increased speeds from shot to shot. Now you can capture
multiple photos with only milliseconds between shots.
• Integrated with Living Images
• Animate Smart sequences, Refocus, Cinemagraph and videos
• Easily capture memories in Ultra high definition 4K with Lumia Icon. Just long-press the Camera button and start recording
4K-quality video at 24 fps. Each frame is 8.3 megapixels, allowing you to select frames and save them as a still image.
• Get the best shot every time with Rich Capture. Depending on the scene, Rich Capture simultaneously creates multiple photos using
HDR (high-dynamic range), Dynamic Flash, or dual low-light exposure. Now you can shoot first, and then blend the photos together
or see what they look like with or without flash.
Source: Verizon
Thanks to Ranjith for the heads up.