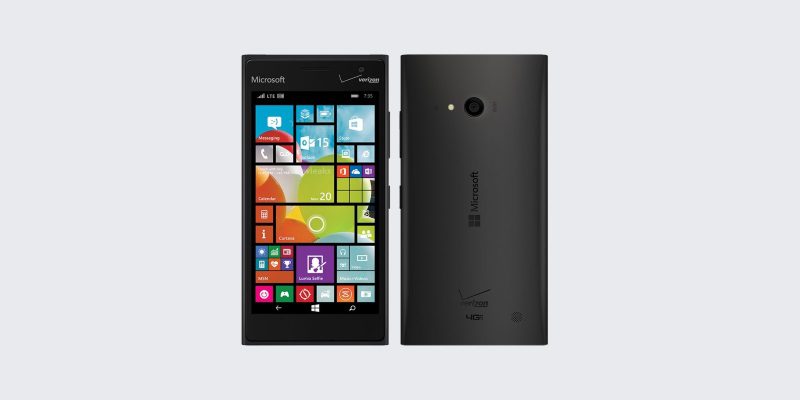 Verizon has been expected to launch the Microsoft Lumia 735 for the last few weeks. Just a few days ago, reports claimed that the Verizon Lumia 735 will launch on June 11. However, today, Windows Central is reporting that the device will launch on Verizon on June 18. The device is expected to be available for purchase online from June 18, and it's expected to launch on Verizon stores on June 22nd.
As you can see from the above picture, Verizon is going to launch accessories for the Lumia 735. According to the report, Verizon stores are already receiving the Lumia 735 accessories, and there isn't any word on why it's being delayed.
Will you be purchasing the Lumia 735 from Verizon? Let us know in the comment section below!