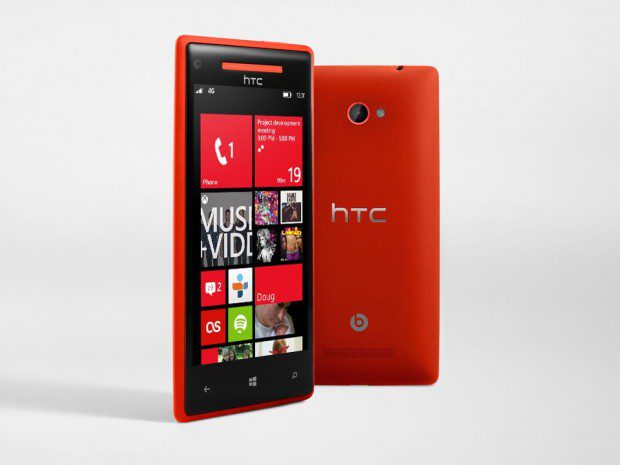 The Verge reports from sources in the know that the HTC 8X on Verizon may come with wireless charging.
Much like LTE, Verizon has long made it a requirement for their smartphones to have wireless charging, usually offered via removable battery backs and wireless charging plates.  These however never really caught on.
The Verge reports that Wireless charging would be built into the HTC 8X, but would not add any thickness to the handset. This of course needs to be seen to be believed, but we hope they are right.
Read more at The Verge.com