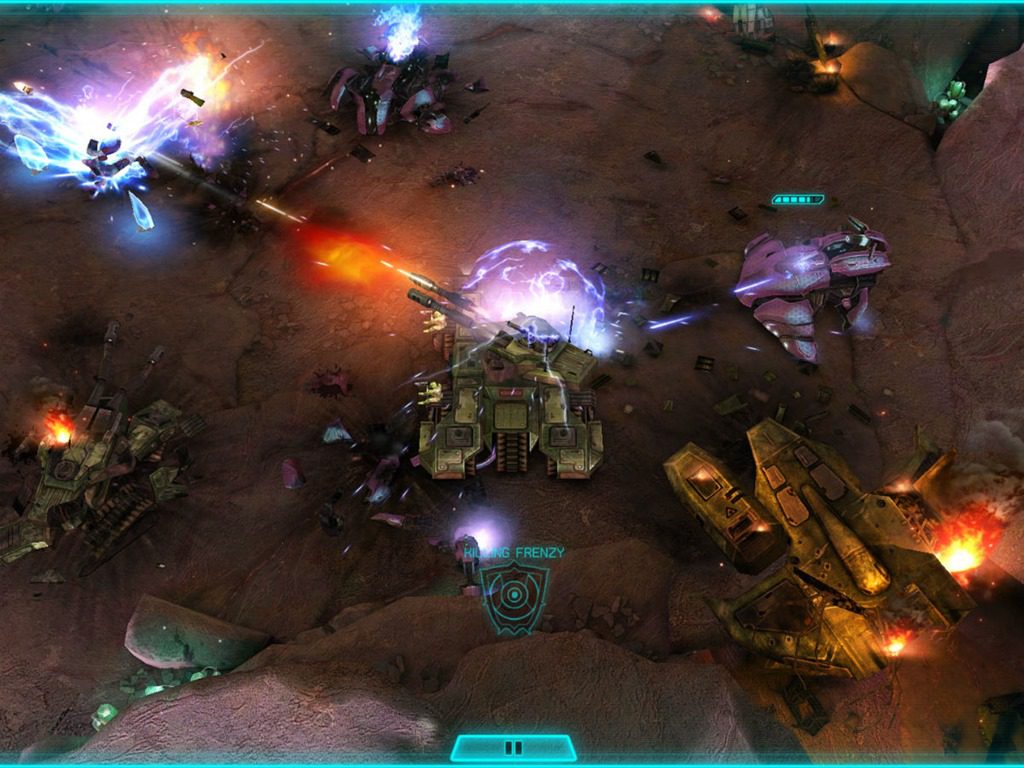 In a blog post Verizon is claiming that the brand new Halo game specifically for Windows Phone and Windows 8 will be a exclusive to their network.
They write:
Halo fans and new Spartans will soon be able to download "Halo: Spartan Assault" on their Windows Phone 8 smartphone, and Verizon Wireless customers will be the first ones able to do so in the U.S.
The game will be available on what is rapidly turning into an impressive collection for Windows Phones on Verizon, including  Nokia Lumia 928, Nokia Lumia 822,Windows Phone 8X by HTC and Samsung ATIV Odyssey from Verizon Wireless.
Recent AdDuplex data shows Verizon has by far the most Windows Phone handsets in use, with 43% of Windows Phones vs 36% for AT&T.
We expect the game to launch soon after the 17th July, when Microsoft is holding a Halo event, and the game will retail for $6.99.
It is not know how long the game will be exclusive to Verizon, but their working suggests days rather than months.
See their blog post here.
Via Engadget.com