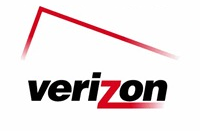 At CTIA conference, Verizon Wireless CEO Dan Mead has expressed his support for Windows Phone platform. He said that there remains an importance place for Windows Phone in the industry. He also said he has been encouraged with what he has seen, noting that the Windows Phone OS has gotten good engagement from the smartphone OEMs.
Dan Mead said that "Three to four operating systems is good for the industry and good for us,", citing Windows Phone and Blackberry joining Apple iOS and Google's Android in the smartphone race.
Read more about it from the link below.
Source: CNET