Engadget managed to get their hands on Verizon's 2009 roadmap, and apparently Windows Mobile users have a lot to look forward to.
To start with, they confirmed Motorola's Verizon line-up leak, meaning the tasty Motorola Flash is coming to Verizon after all.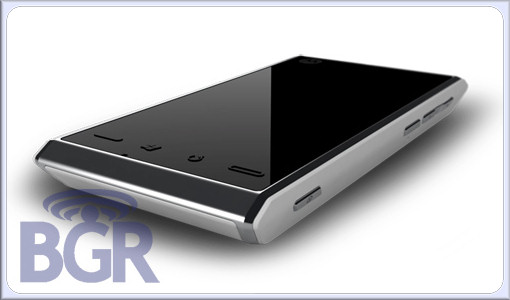 Next, two HTC handsets are coming to Verizon.  One is a version of the HTC Touch Diamond, and the other is a HTC Touch HD-like device.
Read more about Verizon's 2009 plans at Engadget here.
Via WMExperts.com