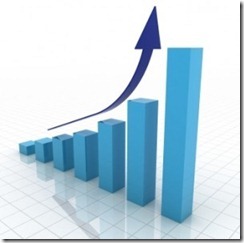 We have had a few trollish articles by Marketwatch's Dvorak today, so it is nice to see an article recognizing the successful launch of Windows phone 7.
Venturebeat's article is therefore quite welcome, stating:
Windows Phone 7 will be a sleeper hit. Despite many dire predictions, Windows Phone 7 is a terrific mobile OS and it will grab market share in 2011. It will be supported over the long-term by Microsoft and evolve into a more diverse "light-OS" that will appear on a variety of touch-driven devices. It will steal market share from Blackberry in the enterprise and be the number three platform by end of 2011.
Venturebeat joins Ovum Analysts, who predict Windows phone 7 will be the fastest growing OS of 2011.
Number 3 in only one year may be a bit optimistic, but I believe we will see number 3 in mindshare pretty quickly (Just look at how Windows phone 7 is leading LaptopMag's poll for example).
Do our readers think Windows Phone 7 sales will accelerate during the course of the year? Let us know below.