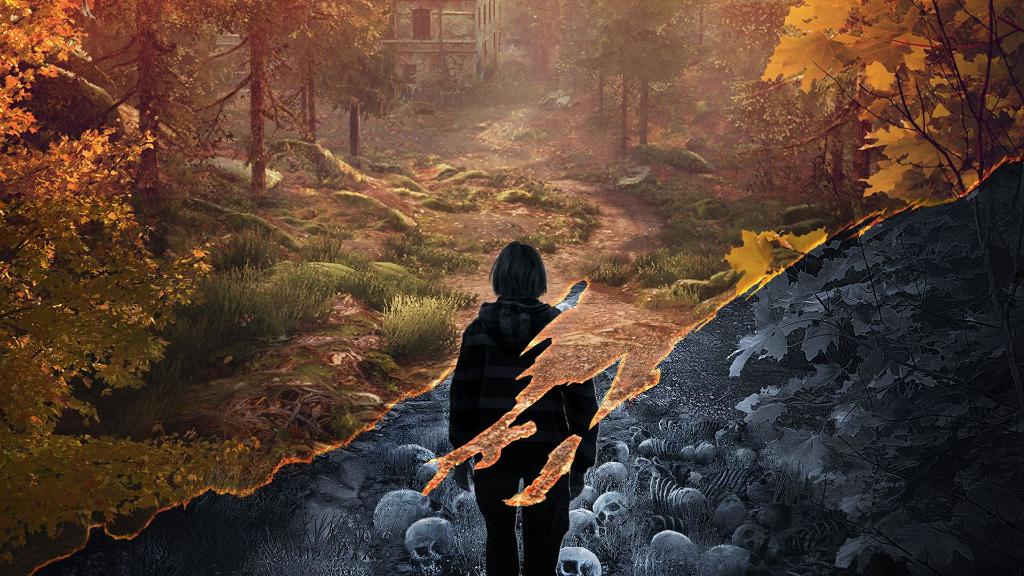 Nearly three years after its console debut on PlayStation 4, The Vanishing of Ethan Carter is heading to Xbox One later this month. This indie horror adventure was developed by Polish studio The Astronauts.
The Vanishing of Ethan Carter is a single-player story-driven game set in an open world. Much like similar games in its genre, you will walk around the world and explore the environment. That's not all you can do, however. Your character, the detective Paul Prospero, also has the ability to use paranormal abilities that will help you solve different crimes you encounter along the way.
Though it received positive reception after its launch on PC with plans for a PlayStation 4 release, the developer initially wasn't sure if it would come to Xbox One because of Microsoft's parity clause. It looks like a little time was all that was needed to change that.
The Vanishing of Ethan Carter releases for Xbox One on January 19, 2018. You can pre-order it for $19.99 from the Microsoft Store. As stated on its store page, it will be Xbox One X enhanced with 4K UHD resolution.
You can view of trailer of it below showcasing the focus on its atmosphere.