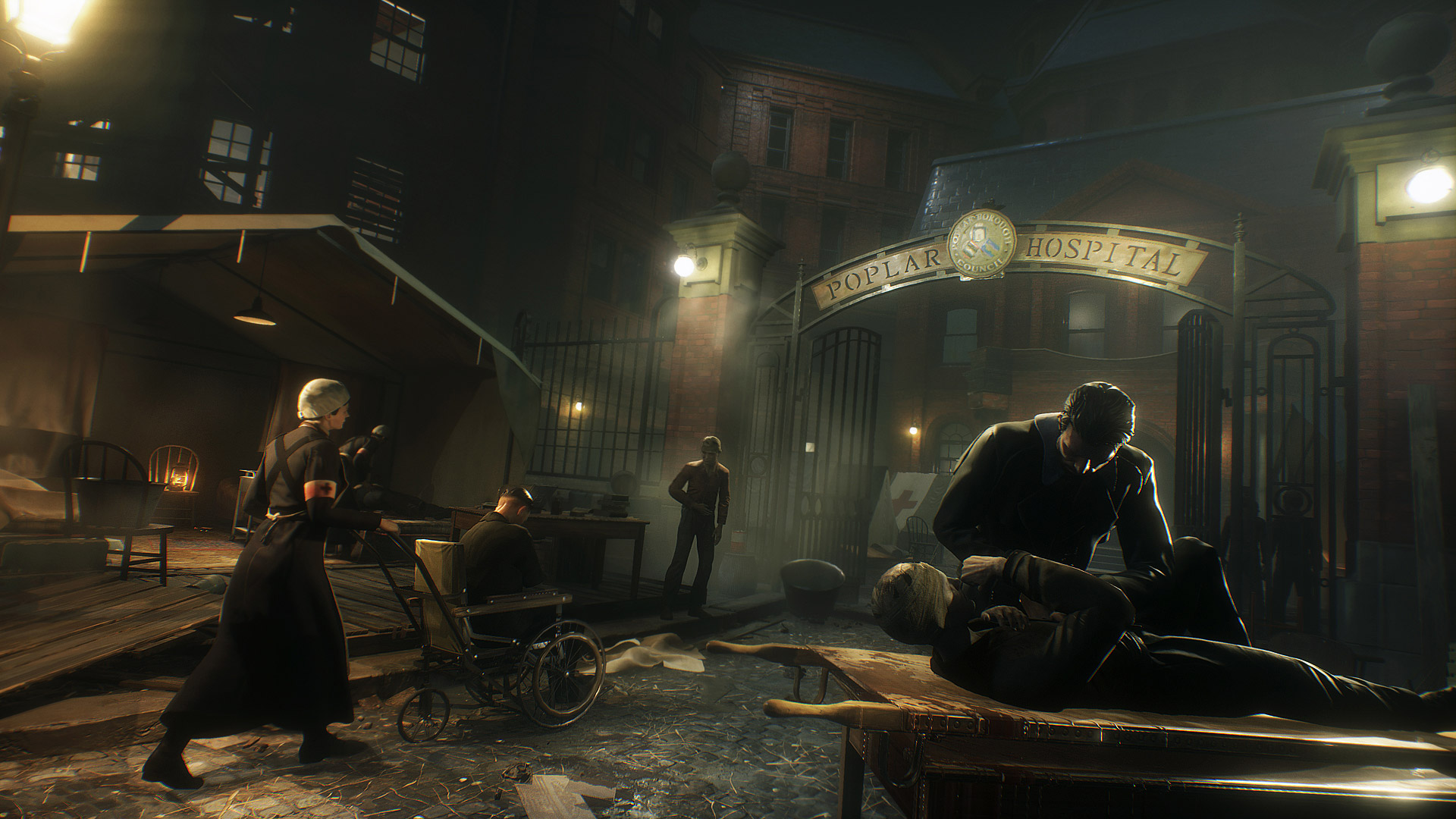 Dontnod's gothic vampire tale, aptly titled Vampyr, has topped the UK sales charts, becoming the third new IP to do so this year according to GFK Chart-Track.
This is also a notable achievement as it makes publisher Focus Home Interactive "the smallest publisher to have ever done so since the charts began," according to product manager Tom Butler on Twitter. Focus Home also became one of the few AA publishers to top the list along with 505 Games. You can read our thoughts on Vampyr here.
Following Vampyr last week was FIFA 18, which seems to be perpetually in the top 10 list as it's one of the most popular titles. God of War moved up a spot to No.3, Detroit: Become Human dropped to No.4, and State of Decay 2 managed to snag the seventh spot.
The top 10 UK games for the week ending June 9 are as follows:
Vampyr
FIFA 18
God of War
Detroit: Become Human
Far Cry 5
Fallout 4
State of Decay 2
Mario Kart 8 Deluxe
Grand Theft Auto V
Overwatch: Game of the Year Edition