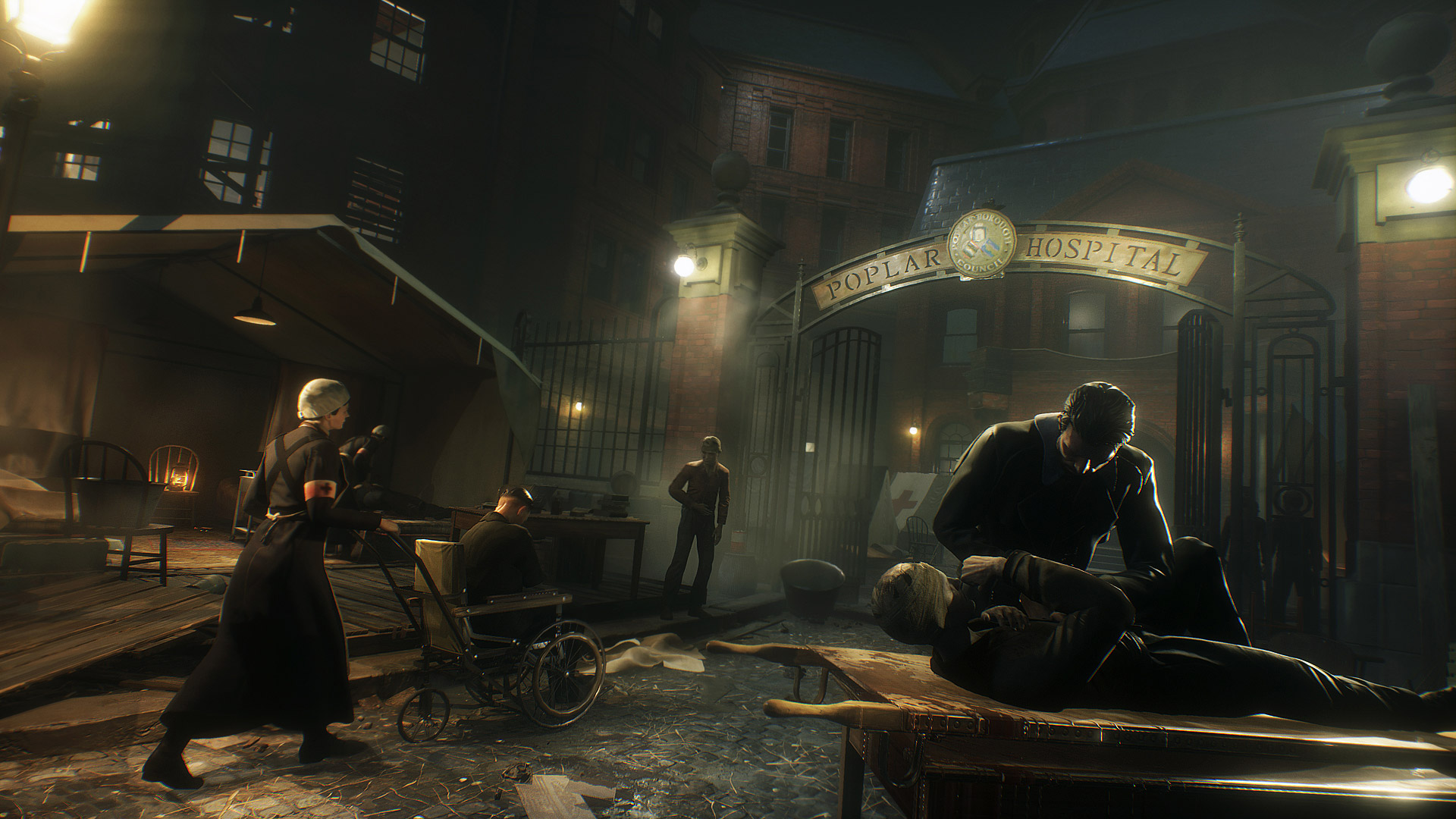 Vampyr is now available on Xbox One. Developed by Dontnod Entertainment as the studio's first title following the release of Life is Strange, Vampyr tells the story of Jonathan Reid, a doctor turned vampire who must now grapple with his newfound bloodlust during the Spanish flu pandemic of 1918 in London. Will you be merciful and spare the lives of its citizens or leave a path of destruction and bodies in your wake? It's all up to you as you can choose what road you go down. Being merciful, however, locks you out of upgrading Reid's vampiric powers.
Vampyr is available to download from the Microsoft Store for $59.99. There does not appear to be any special editions that you can purchase, but you can grab the Hunters Heirlooms DLC pack for an additional $2.99.
We'll have a Vampyr review up later this week, so check back to see what we thought of the game on Xbox One. If you're already playing, let us know what you think in the comments below.