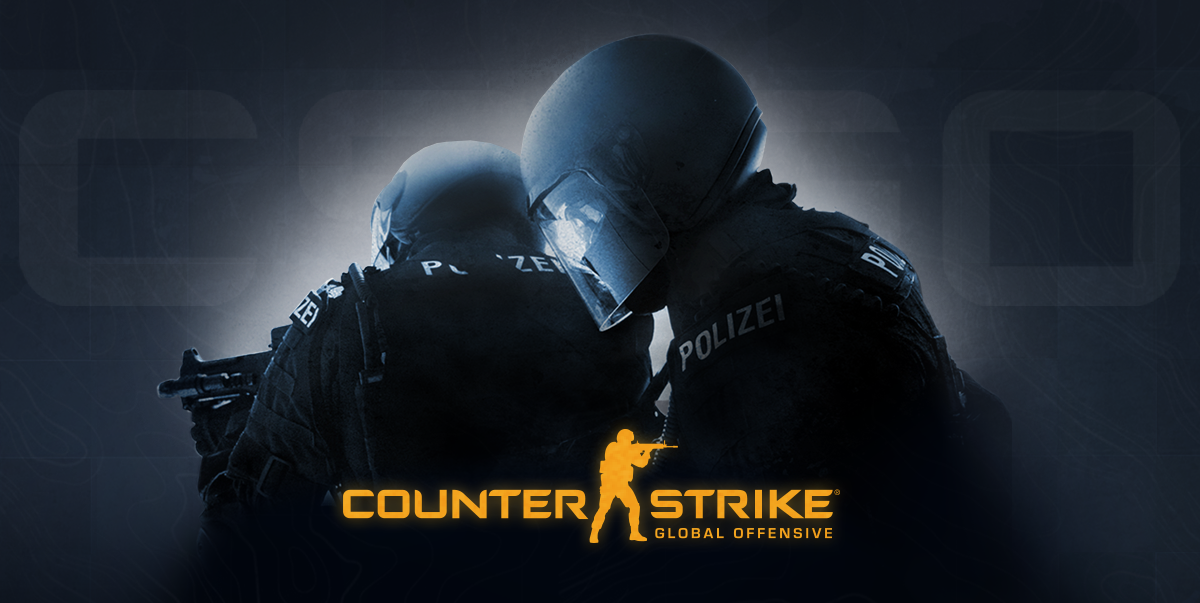 Your Counter-Strike: Global Offensive matches should be getting a lot more enjoyable soon as Valve has launched a new way to vet players and weed out jerks, putting you in games with those who have similar observed behaviors and attributes of their Steam account.
Valve found their old Prime Matchmaking inadequate as time went on, so the company re-imagined it with greater scope. The new Trust Factor, as it is being called, takes into account players' behavior, time spent in CS:GO, number of times reported, and more. The results of trying out this new system have been encouraging, as Valve says "most players ended up generating fewer reports regardless of their Prime status."
Because Valve does not want players to worry about any particular action while playing CS:GO or any other game, they are not releasing the specific list of factors used in the Trust Factor matchmaking system. In addition, the factors would become outdated quickly as Valve constantly updates the system.
Your Trust Factor will not be displayed to you or anyone else, so you can just focus on being a positive player all-around. The more you play, the more data the system will collect to match you with appropriate players.