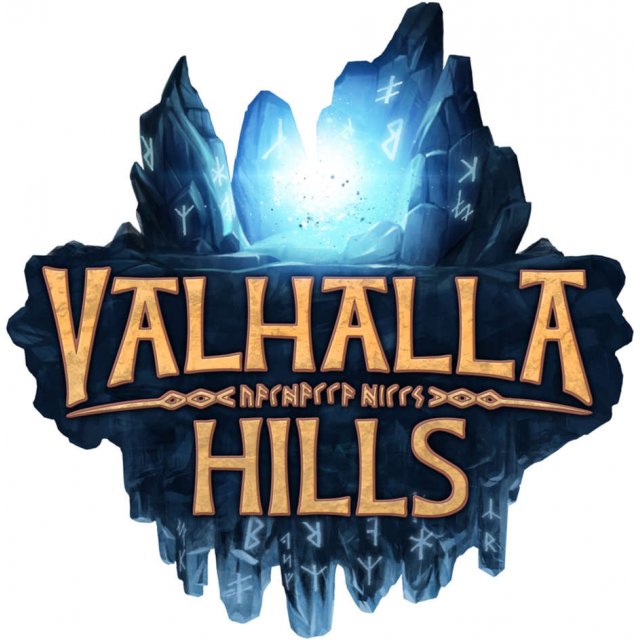 Online retailer Amazon now has a listing for 'Valhalla Hills: Definitive Edition', which you can pre-order right now for $39.99, but won't be released until February 28 2017. The "Definitive Edition" includes the main game, two DLC packs (Sand of the Damned and Fire Mountains), and an exclusive map type called The Dwarf Cave.
In the game, you play as Leko, the youngest son of Odin, exiled to Midgard for failing to meet the expectations of his father. After you partner up with a band of recently-deceased Vikings, you guide them through the world to reach a magical portal that will take you to the realm of the gods. You can check out the game description below:
You spent your whole life in service to the gods of Asgard. You died an honorable death. You earned your place in the halls of Valhalla.
But when you knocked on its gates to receive your final reward, none answered. Odin has turned his back on your people. He underestimates the Viking spirit. He underestimates you.

Force their hand as you lead your people past the dangers waiting on Valhalla Hills and fight to prove your honor, your strength, your worthiness. Look after your Vikings, gathering food, chopping wood, and mastering the complex economics of wilderness survival.
Reach the portal at the top of each mountain, and shout your battle cry loud enough for the gods to hear.

If they will not give your people the reward you all deserve, then by your axe, you will take it from them.

Conquer massive mountainside landscapes and face dangerous foes like Ice Giants, Lava Crawler or Mummies

Play on snow-covered slopes, barren sand dunes, fiery volcanos or in gloomy caves

The console versions include the DLCs Sand of the Damned and Fire Mountains, as well as a new exclusive map type – The Dwarf Cave

Randomly generated maps, day and night cycles and a well-balanced economic system provide endless challenges and variety
You can pre-order the game from Amazon here.