USC Recent Bills is a free application which shows the real time information about the recent bills or legislations in the United States Congress. This app will show the bills under discussion in both the senate and the house.You can view the bills or legislations by the time they were introduced or you can even view the bills introduced by the party you support.
Need to know what your legislator is up to ? You can view the bills introduced into the Congress by your local legislator and other legislators. This app will tell you what the folks in Congress are discussing before it becomes a law.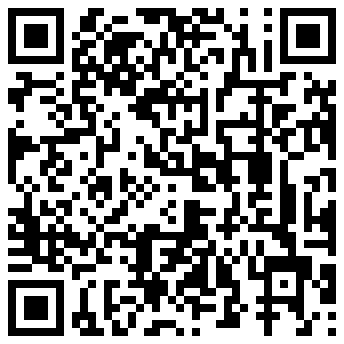 In the upcoming election make the country better by voting for a party that gets the right thing done.
Go ahead and download this free app today.
Download it here from the marketplace

or use the QR code to get there faster