Is Copilot the best AI companion out there? Help us find out by answering a couple of quick questions!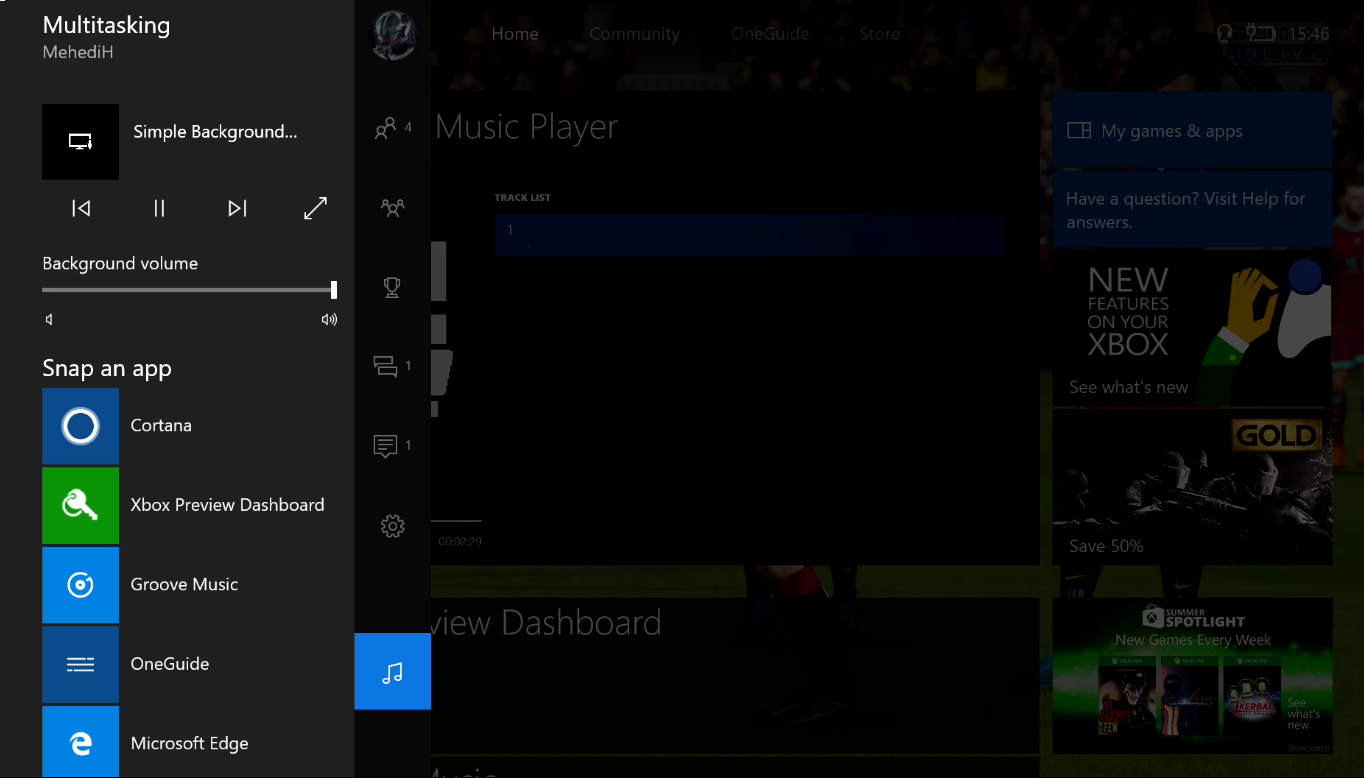 Recently, we reported about the new Simple Background Music Player app for the Xbox One. The app basically allows Xbox One users to play MP3, WMA, and even FLAC music files on the background from a USB key or from USB external drives (formatted as NTFS or FAT32). Today, Microsoft has released a new update for the app, adding support for M4A and MP4. Additionally, the update also adds support for 11 new languages, which is also pretty nice.
https://twitter.com/XboxQwik/status/763035283419824129
To get the latest update for the app, just head over to the Store and search for "background" to download and install the app. Do keep in mind that the app is only available to Xbox One users running the Summer Update.