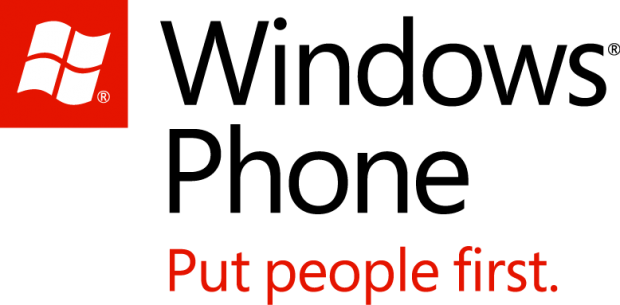 USA Today yesterday posted a news about Windows Phones. It was a post from Mark W. Smith titled "Windows smartphones a joy to use". Its evident from his post that its his first experience on Windows Phones after using iPhone and Android. Here is an excerpt from his views on Windows Phones,
It's the best phone experience that you've never tried.

TellMe does do several things that Siri can't yet, though. You can tell the service to open an app. You can also ask for the most recent professional sports scores. Siri can't do either of those things.

The Windows Phone platform is a total joy to use. It makes me wish that iOS and Android hadn't settled on such similar navigation systems.

We should all feel a bit cheated. There are better ways to operate a smartphone.

And, for the first time in a while, Microsoft knows something its competitors do not.
Its not anything new to see people praising Windows Phones, but we hope that some high profile website's like USA Today's views may impact consumer minds.
Source: USA Today
Thanks to everyone who sent this.