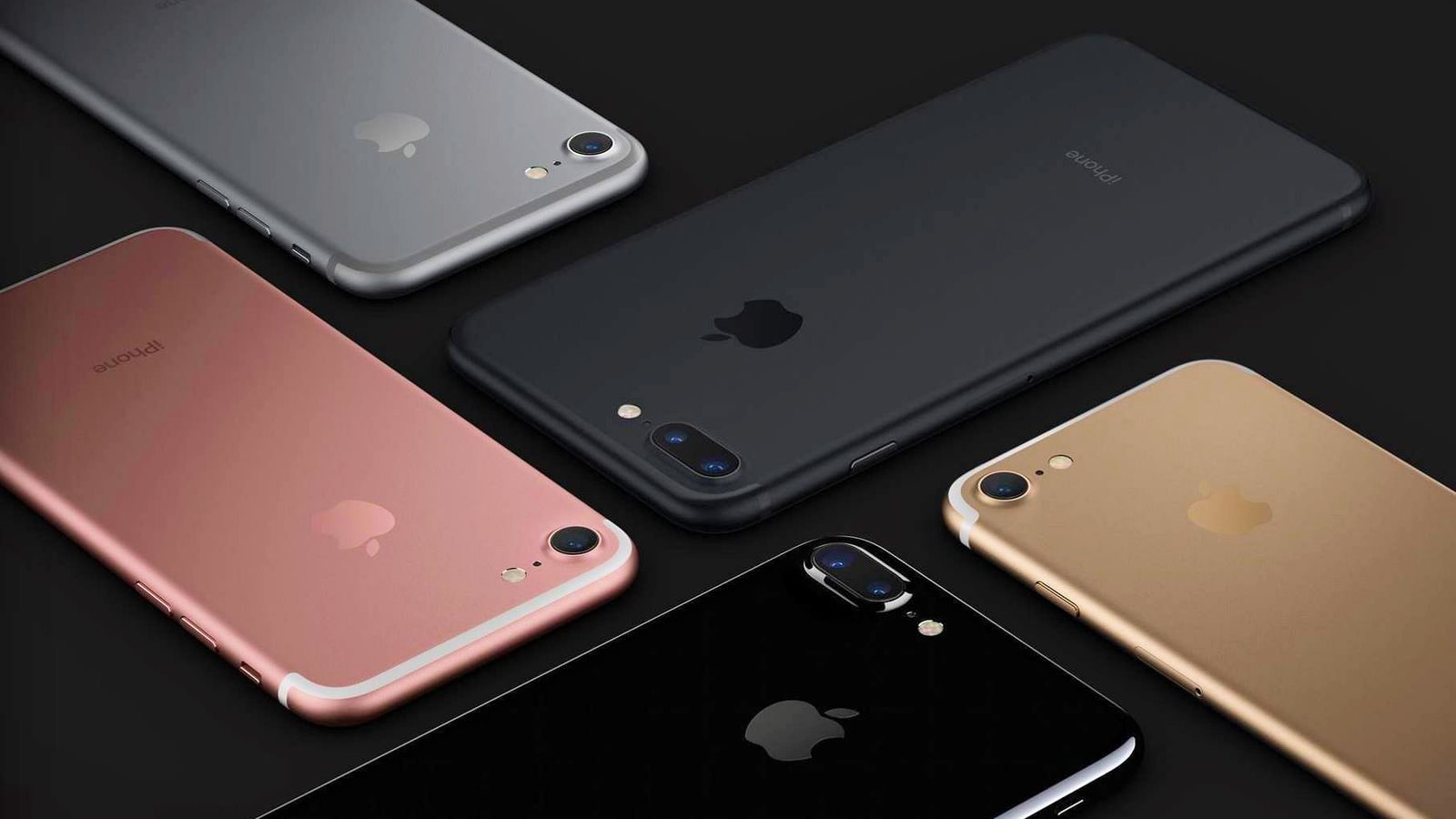 Apple has come under fire in the US by a group of iPhone owners who claim that the firn's monopoly on iPhone software amounts to a violation of the US Antitrust law. The Supreme Court will hear the case on Monday after it was revived by the ninth circuit court last year.
The argument alleges that iPhone app prices could be lower if other app stores or developers themselves could sell their apps directly to the users. This is due to the 30 per cent commission that Apple keeps on each purchase made through its store, making some vendors redirect users to the browser to complete purchases.
The plaintiffs argue that Apple's developers would be unable to sue Apple due to the firm controlling their means of revenue, which leaves the consumers as the only one who can challenge the firm in court. While Apple argued that they lacked standing, with a lower court concurring, the case was revived by the 9th Circuit Court of Appeals who found that the plaintiffs did have standing to sue by virtue of being direct Apple customers.
Of course, the existence of the Google Play Store which matches the iPhone pricing in many regards appears to run counter to one of the trains of thought behind the case. The Microsoft Store also offers apps which can be found elsewhere with little difference in general pricing between apps on each platform.
Source: Reuters