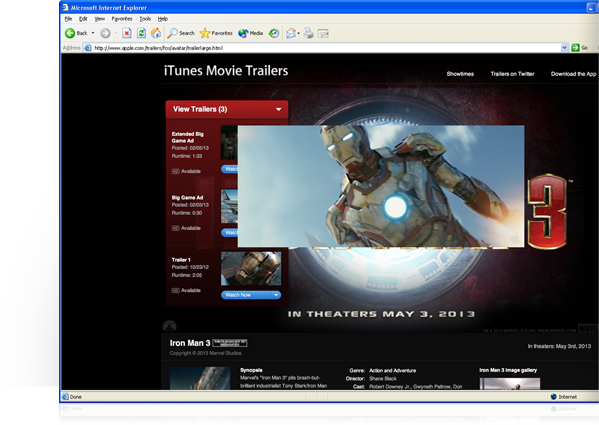 Apple QuickTime software lets you view Internet video, HD movie trailers and personal media in a wide range of file formats on Windows PCs. Yesterday, US government recommended users to uninstall this software if they have installed it on their PCs.  The Zero Day Initiative has issued advisories for two vulnerabilities found in QuickTime for Windows. Since, Apple will no longer be providing security updates for QuickTime for Windows, leaving this software vulnerable to exploitation.
Computer systems running unsupported software are exposed to elevated cybersecurity dangers, such as increased risks of malicious attacks or electronic data loss. Exploitation of QuickTime for Windows vulnerabilities could allow remote attackers to take control of affected systems.
Since using unsupported software may increase the risks from viruses and other security threats, US government is advising users to uninstall QuickTime for Windows.