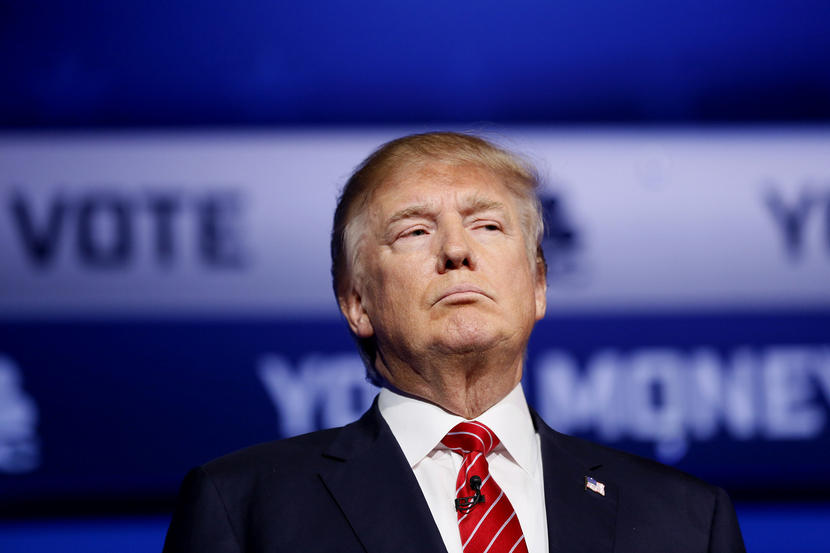 French government recently introduced a new Digital Services Tax (DST) that affects U.S. companies including Apple, Google, Facebook and Amazon. The US government felt that this tax policy discriminates US companies and it is inconsistent with prevailing principles of international tax policy. The US governemnt asked the U.S. Trade Representative to investigate this issue and below was the conclusion of the investigation.
The French DST is inconsistent with prevailing tax principles on account of its retroactivity, its application to revenue rather than income, its extraterritorial application, and its purpose of penalizing particular U.S. technology companies.
In order to compensate for the France government's tax policy, the U.S. Trade Representative has now proposed additional duties of up to 100 percent on certain French products.  The list of French products subject to potential duties includes an approximate trade value of $2.4 billion. The US government is also planning to impose fees or restrictions on French services.
Source: US Gov