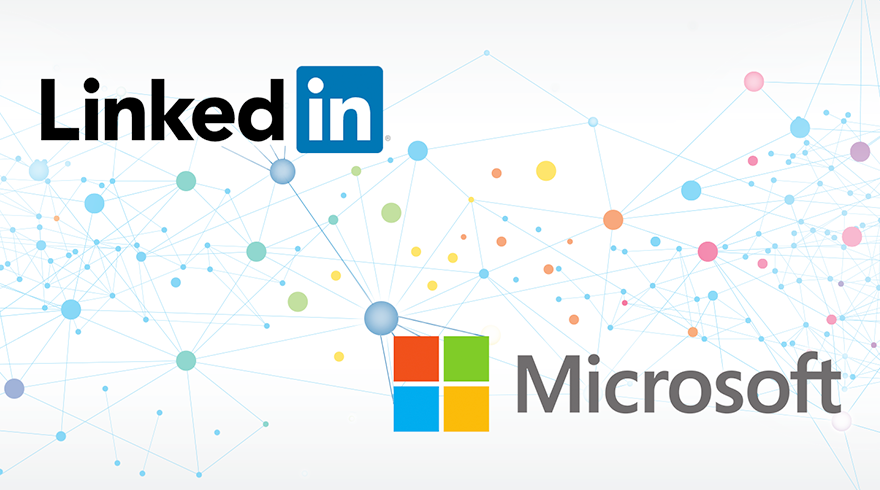 Last week, Roskomnadzor, Russia's communications authority, told that LinkedIn would be blocked in Russia as per their data privacy laws. As per their law, LinkedIn must hold Russian citizens' data on servers on Russian soil. A number of Internet service providers in Russia immediately begun blocking the website as per the directive from their government.
"The Russian court's decision has the potential to deny access to LinkedIn for the millions of members we have in Russia and the companies that use LinkedIn to grow their businesses," LinkedIn said in a statement last week.
The U.S. government has recently said it was deeply concerned over Russia's decision to block LinkedIn, saying it created a precedent that could be used to justify blocking other sites operating in Russia. US government thinks that other social networking sites like Facebook and Twitter could also be blocked in the future.
Maria Olson, spokeswoman at the U.S. Embassy in Moscow, said Washington urged the Russian authorities to restore access immediately to LinkedIn, and said the restrictions harmed competition and the Russian people. "The United States is deeply concerned by Russia's decision to block access to the website LinkedIn," Olson said in a statement sent to Reuters.

"This decision is the first of its kind and sets a troubling precedent that could be used to justify shutting down any website that contains Russian user data."
LinkedIn responded recently that they are considering all possible ways to resolve this situation.
Read more on this story from the source link below.