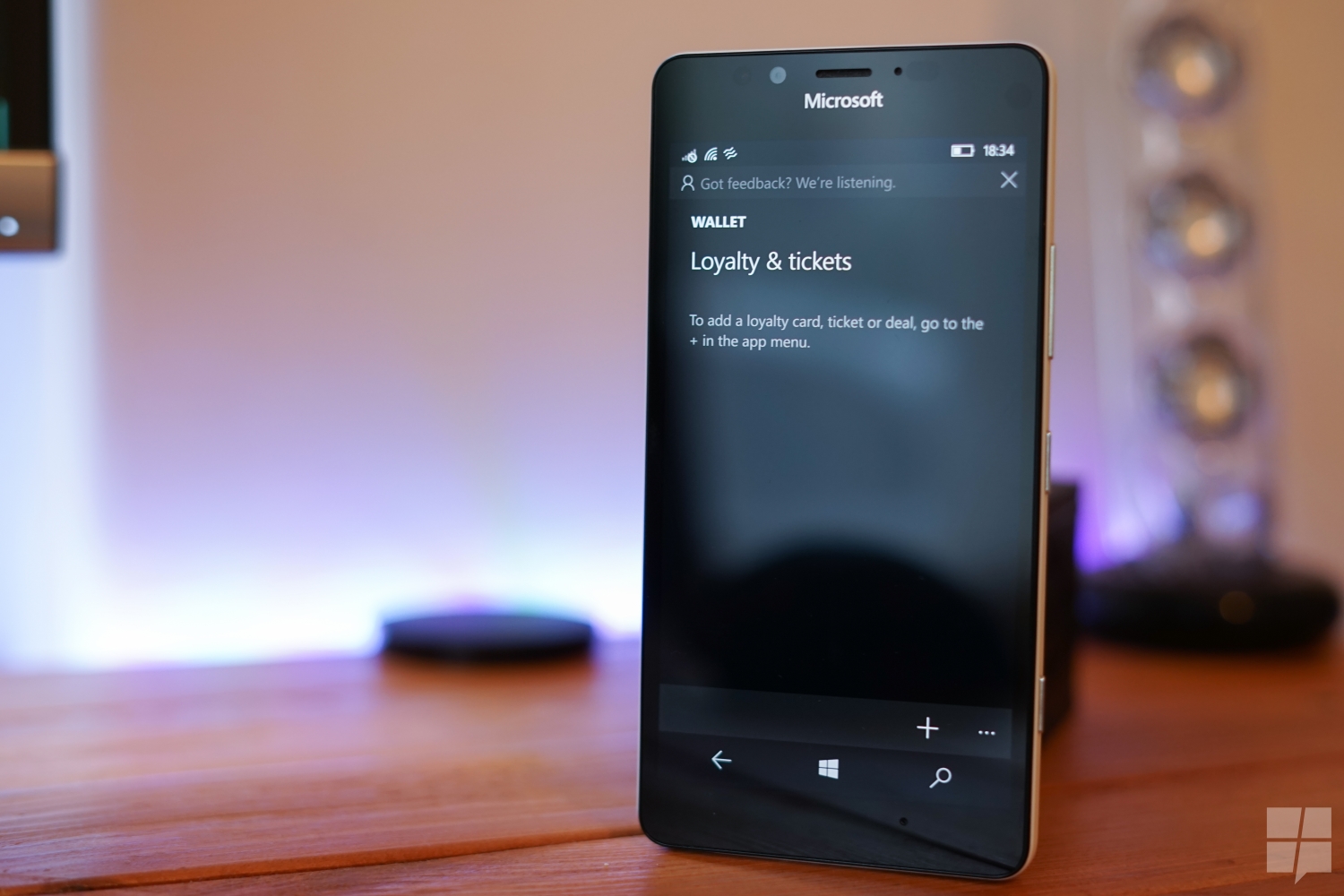 We just reported that PNC Bank, the USA's 5th largest bank now supports Microsoft Wallet. In addition to PNC Bank, it seems like US Bank has also added support for Microsoft Wallet on Windows 10 Mobile. If you use US Bank, you will now be able to use your Windows 10 Mobile to pay for things very easily. However, do note that Microsoft Wallet only works on some of the newest Lumia devices, including the Lumia 650, 950 and 950 XL. If you happen to own an older device, you won't be able to use Wallet just yet.
Additionally, it is also worth mentioning that Microsoft Wallet supports tap-to-pay in the United States only at the moment. Microsoft is yet to announce if the company has any plans to bring tap-to-pay on Wallet to other countries, but the company will likely bring it to other countries in the near-future. For those wondering, Wallet currently supports seven banks in the United States for tap-to-pay. Other banks such as Chase and the Fifth Third Band are also planning to add support for Microsoft Wallet, and we will let you know when that's available.
You can get Wallet on your Windows 10 Mobile device from the link below.