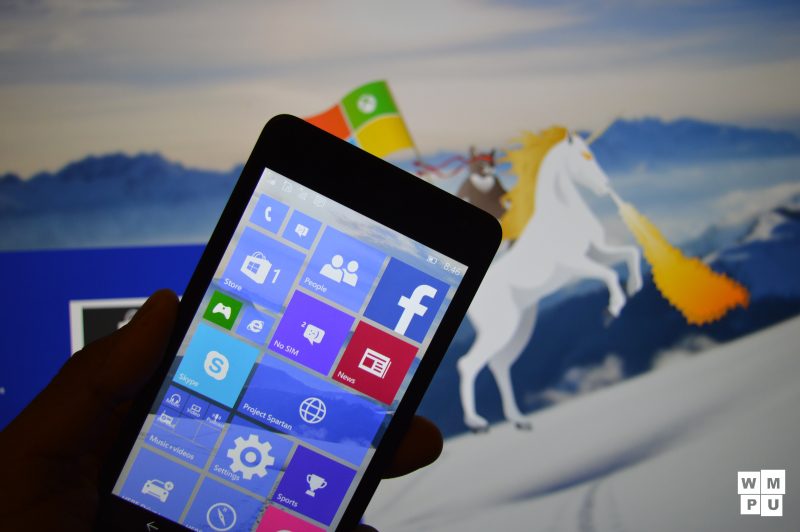 We have been waiting longer than we expected for the next build of Windows 10 Mobile Insider Preview, and today on twitter Gabe Aul revealed why.
The upgrade bug of course hit many 10080 users, meaning many had to hard reset their devices.  Given this, I suspect most Insiders are now more than prepared to revert back to Windows Phone 8.1 to get the upgrade, and would rather have the build now than a week later.
Gabe also notes:
@edbott Yes, possible, but we'd rather go forward to a newer build at that point (10145 is in OSG Fast for example) than do a fix for 10136.

— Gabriel Aul (@GabeAul) June 15, 2015
Update 2:
@GabeAul However – we now have to re-stage the hops from supported phones and that will take us some time, about 24hrs.

— Gabriel Aul (@GabeAul) June 15, 2015
Update 1: It seems Gabe has settled on pushing out the update: 
Thanks all, given that people who don't want to roll back to 8.1 won't have to – we're going to release 10136 to Fast. — Gabriel Aul (@GabeAul) June 15, 2015
This means those on 10080 will not be offered the upgrade, and can either wait a few weeks and get the next Insider Preview build, or revert their phone back to 8.1 using the Windows Phone Recovery Tool and then access build 1136.
What will our readers who are Insiders do? Let us know below.
Thanks mohammadreza for the tip.