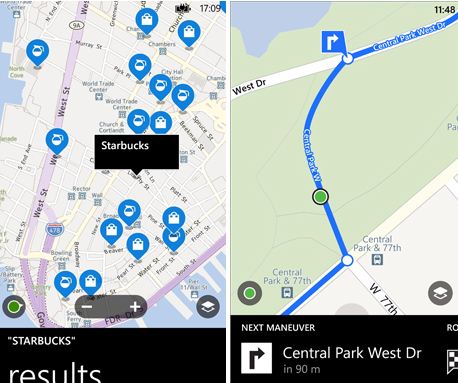 Nokia has released updates for no.of apps that are exclusive to Nokia Lumia devices. Nokia Maps, Audio app, Nokia Music, Cinemagraph, etc, got updated today. Only Nokia Maps, Audio and the Cinematograph apps had change logs.
The details are as follows:
Nokia Maps:

What's New:

– new traffic layer improves reliability and quality of flow information

– get public transport schedules from the route planner

Audio:

With this update you will get Audio leveling feature, to set the same playback volume for all music and video tracks.

Cinematograph:

That app gets an option to share to social networks via a link to Nokia's servers. This is because Facebook and Twitter does not support GIFs, and the image will therefore not display with animation. Read more about that here.
Find updates for these from Windows Phone Store.