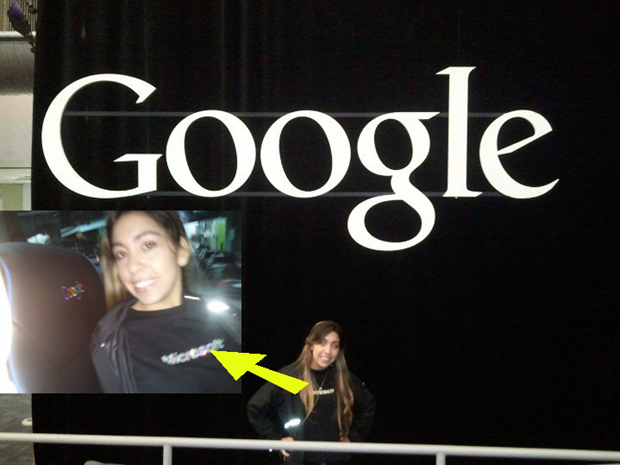 Hey Everybody!
So the competition ended this Monday and…
MICROSOFT WON!!!
I would like to thank everybody that donated! I received a ton of support which was a pleasant surprise! As promised, here is the link for the pictures of my significant other wearing a Microsoft shirt at Google today! The blog is apparently being actively updated throughout the day so make sure you keep checking it today!!
I would like to give a special thanks to GogoGodzilla!
Thanks Again Everybody!!
Jose