Microsoft has pushed out an update to the Device Hub settings app on Windows 10 Mobile, renaming it to the Gadgets app. Gadgets allows you to easily manage the devices from your phone. You can connect to and manage your other phones, accessories, tablets and computers, game consoles, TVs, printers and a number of other devices.
Some key features:
Smart triggers – Launch a particular app when you connect an accessory.  For example, start the music player when you connect your headphones or start HERE Drive when you get in your car.
Launch pad – For each accessory, you can specify a list of apps which will appear when it's connected.
Locate a misplaced accessory. Gadgets track where and when you last connected an accessory.
Support for Microsoft Display Dock and other accessory firmware updates.
Invitation to charge – Wireless charging plate will blink when phone battery is low.
See screen shots of the app below:
Gallery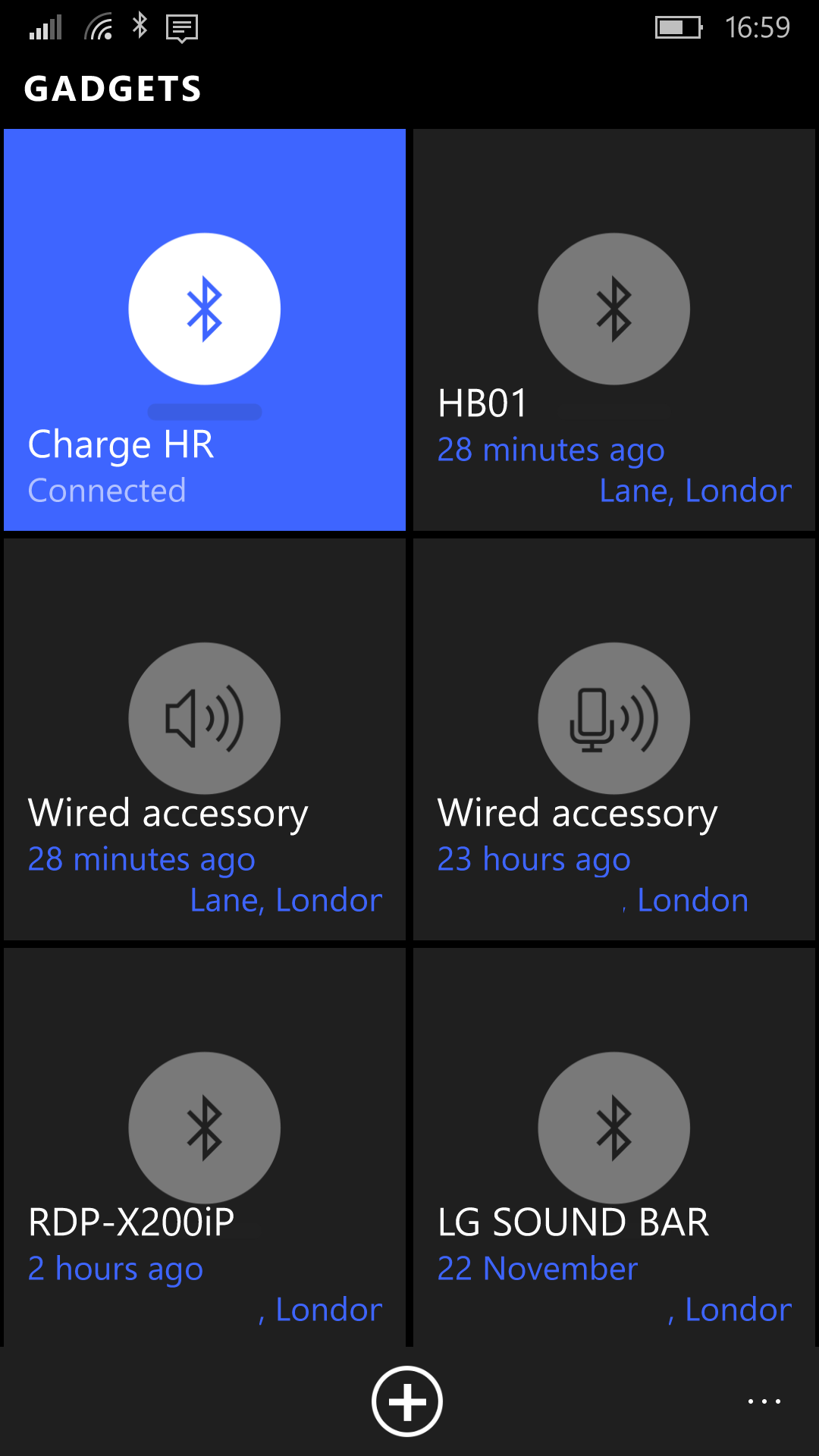 The updated app can be found in the Windows Store here.