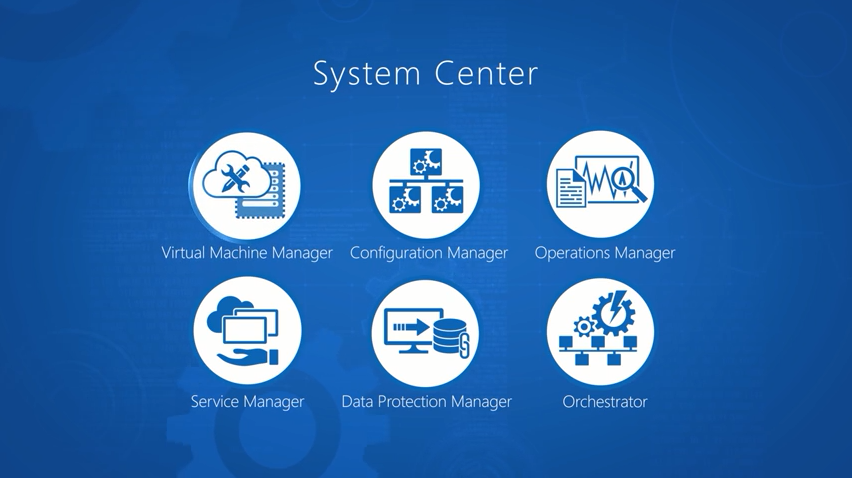 Microsoft yesterday announced the release of Update 1610 for System Center Configuration Manager Technical Preview. This release includes several new features like the ability to deny previously approved application requests, and more.
Update 1610 preview features include:
Improvements to the notification experience for high-impact task sequence and required application deployments – Task sequence deployments that have a high-impact to the end user, such as operating system deployments for example, now display more intrusive notifications. However, end users can dismiss (snooze) these notifications, and control when they reappear. Any relevant client settings for notification frequency are still honored.
Deny previously approved application requests – As an administrator, you can deny a previously approved application request. This prevents new installations of the application To install this application later, users must resubmit a request.  If the application was previously installed, it will not be uninstalled.
Filter by content size in automatic deployment rules – Use the content size filter in automatic deployment rules to prevent large software updates from automatically downloading to better support simplified Windows down-level servicing when network bandwidth is limited.
Exclude clients from automatic upgrade – When you configure settings to control how clients automatically upgrade, you can now specify a collection to exclude specific clients from the upgrade. This applies to automatic upgrade as well as other methods such as software update-based upgrade. This can be used for a collection of computers that need greater care when upgrading the client.
You can download this preview in the Configuration Manager console. To install Configuration Manager Technical Preview for the first time, get installation files from TechNet Evaluation Center.