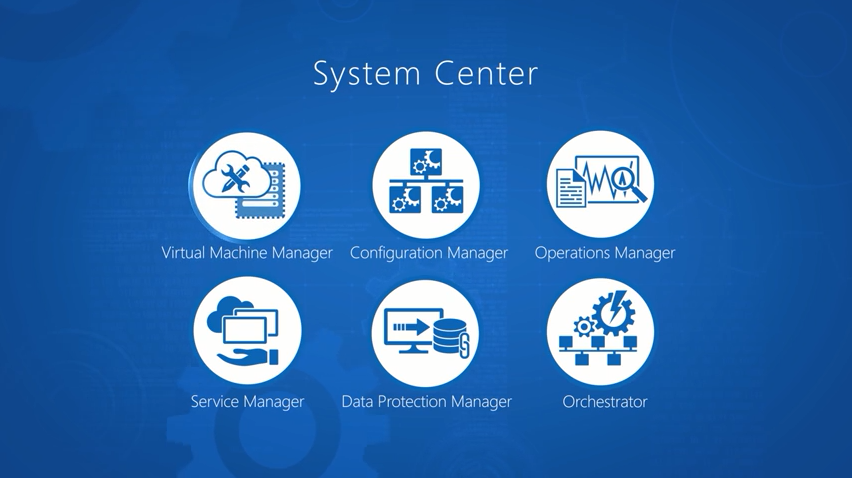 Microsoft recently released Update 1609 for System Center Configuration Manager Technical Preview. This release includes several new features like Windows 10 Upgrade Analytics, ability to deploy Office 365 apps, improvements to Endpoint protection policy settings more.
Update 1609 preview features include:
Windows 10 Upgrade Analytics – Assess and analyze device readiness and compatibility with Windows 10 to allow smoother upgrades.  This is done through integration with Windows Upgrade Analytics.
Office 365 Client Management Dashboard – Use the Office 365 client management dashboard to track Office 365 updates and deployments.
Deploy Office 365 apps to clients – We have added a new Office 365 Servicing node in the Software Library where you can deploy Office 365 apps to clients.
Improvements for BIOS to UEFI conversion – An OS deployment task sequence can now be customized with a new variable, TSUEFIDrive, so that the Restart Computer step will prepare the drive for transition to UEFI. See the documentation for additional details on the necessary customizations.
Improvement to Endpoint Protection antimalware policy settings – You can now specify the level at which the Endpoint Protection Cloud Protection Service will block suspicious files.
Boundary Group Improvements – Improvements have been made to boundary groups to allow more granular control of fallback behavior, and greater clarity of what distribution points are used.
The following new features will be available for customers using System Center Configuration Manager connected with Microsoft Intune to manage mobile devices:
TouchID, ApplePay and Zoom DEP Settings – DEP provides the ability for admins to create enrollment profiles to skip initial setup screens for new iOS devices. TouchID, ApplePay and Zoom have now been added as options to configure in the iOS enrollment profiles.
Windows Store for Business – Windows Store for Business allows customers to obtain applications (purchased or free) and deploy them to users in their organization.
Android, iOS, and Windows Additional Settings – New settings have been added for Android, iOS, and Windows.
Native Connection Types for Windows 10 VPN Profiles– You can now create Windows 10 VPN profiles with Microsoft Automatic, IKEv2, and PPTP connection types in the Configuration Manager console without using OMA-URI.
Intune Compliance Charts – Admins can get a quick view of overall device compliance, and top reasons for non-compliance using new charts under the Monitoring.
You can download this preview in the Configuration Manager console. To install Configuration Manager Technical Preview for the first time, get installation files from TechNet Evaluation Center.