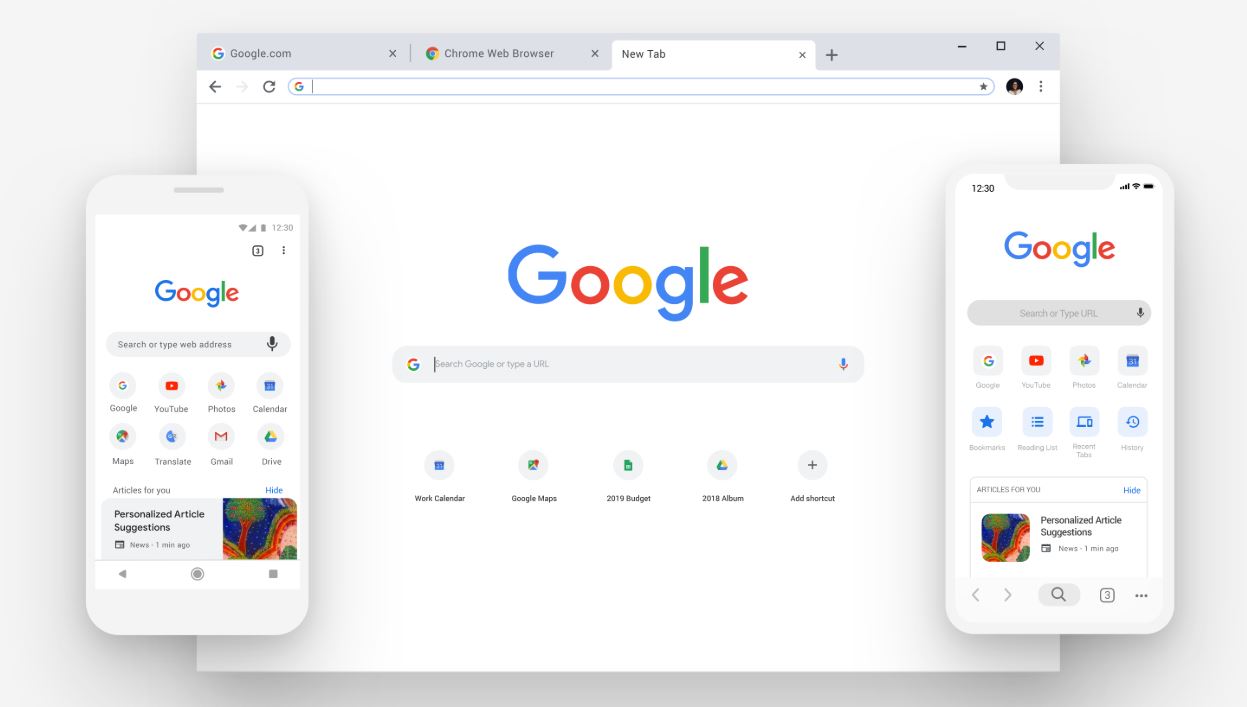 Around a month ago, we reported that Google is facing a crisis due to it's FileSystem APIs. The company's use of those APIs allowed websites to abuse the system to identify users who access their website in incognito mode.
Google has been working since to fix the issue to make sure websites can't know when users open incognito mode. With the upcoming Google Chrome 75 update, Google will fix the issue so when users access a website in incognito, they won't be detected by the website itself. You can currently try the feature in Google Chrome Canary. To try it out, follow the steps below.
Open Chome Canary, and head to "chrome://flags"
Now search for "Filesystem API in Incognito" flag and enabled it
Lastly, relaunch the browser.
Now if you visit testing site- jsfiddle.net/w49x9f1a/ in Incognito mode, you will get a pop-up saying "it does not seem like you are in incognito mode". With Google working on the feature, we could see the same being added to Chromium-based Microsoft Edge in the future.
Via: Techdows