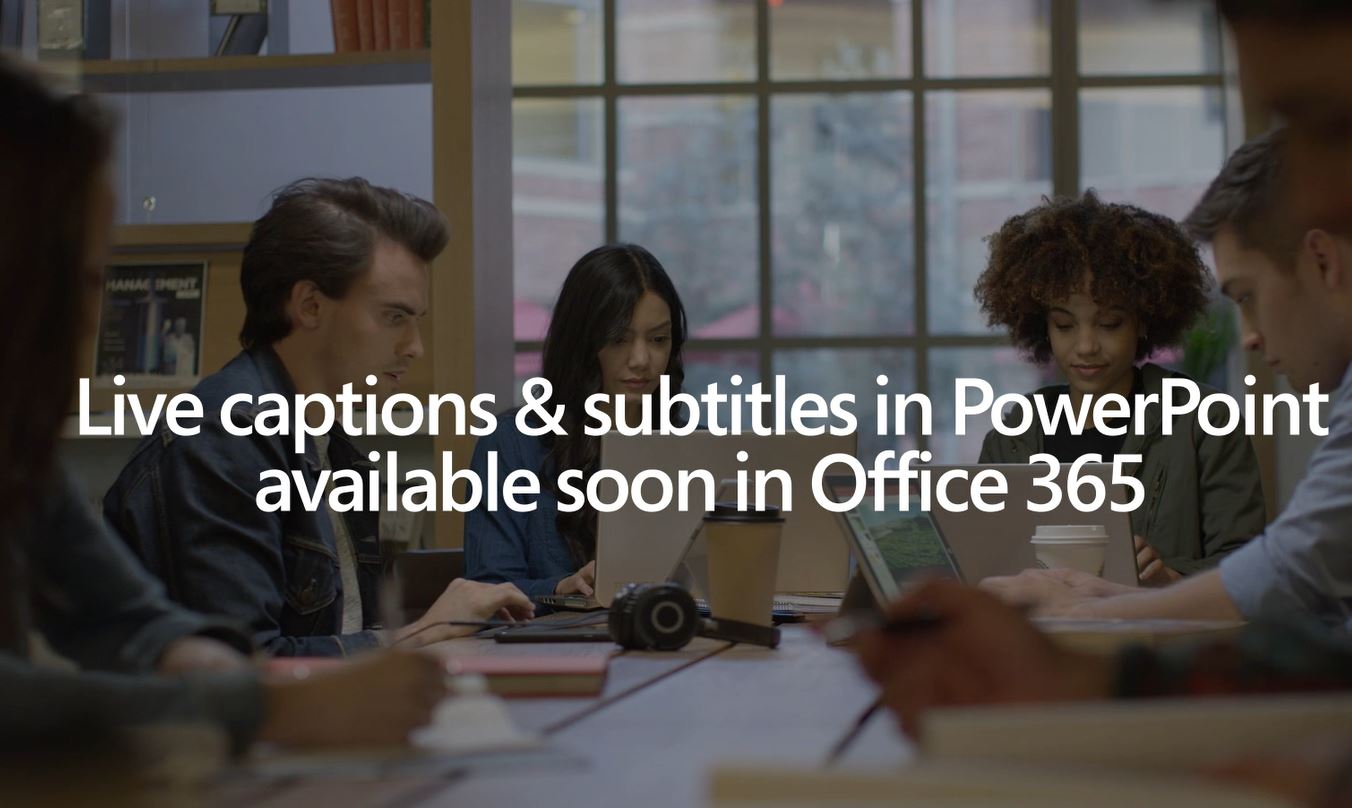 In honor of the United Nations International Day of Persons with Disabilities, Microsoft today announced a new feature for PowerPoint that will provide captions and subtitles for presentations in real-time. Since this feature is powered by AI, captions and subtitles can also be displayed in the same language or in a different one. This will allow non-native speakers to get a translation of a presentation. When this feature becomes available, it will support 12 spoken languages and display on-screen captions or subtitles in one of 60+ languages.
Features of Live captions & subtitles in PowerPoint:
The power of AI to presenters, so they can convey simple and complex information across subjects and topics.
Speech recognition that automatically adapts based on the presented content for more accurate recognition of names and specialized terminology.
The ability for presenters to easily customize the size, position, and appearance of subtitles. Customizations may vary by platform.
A peace of mind with security and compliance knowing that the feature meets many industry standards for compliance certifications.
You can check out the video demo of this feature below.
This feature will be available in late January 2019 and will be available for Office 365 subscribers worldwide for PowerPoint on Windows 10, PowerPoint for Mac, and PowerPoint Online.
Source: Microsoft