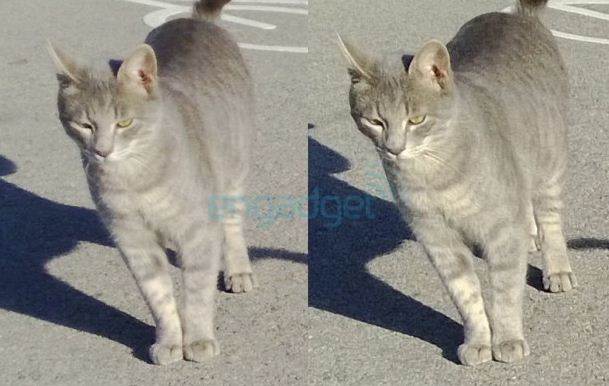 We reported few days back that Nokia is releasing an update for Nokia Lumia 920 that will bring set of new features before end of this month. Now, Engadget is reporting that the update named PR1.1 will bring camera enhancements along with the Windows Phone OS improvements. This update will fix the camera sharpness issue which many of the Lumia 920 users faced.
This weekend we obtained an exclusive set of identical pictures taken with two Lumia 920 handsets — one setup with the existing PR1.0 firmware, the other running the upcoming PR1.1 update . Here's the great news: looking at these sample shots (see crop above), it's abundantly clear that Nokia's fixed the camera's fuzziness problem. The not-so-great news is that we're still seeing some issues with white balance. Nokia US recently hinted on Twitter that an update is scheduled "this month" and our source confirms that it's indeed PR1.1. The new software also includes many stability, LTE and web browsing improvements, plus Microsoft's own tweaks (such as declining calls via SMS).
Engadget also posted set of sample images comparing the photos taken on Lumia 920 PR1.0 and Lumia 920 PR1.1. Check it out in the link below.
Source and Image Credit: Engadget