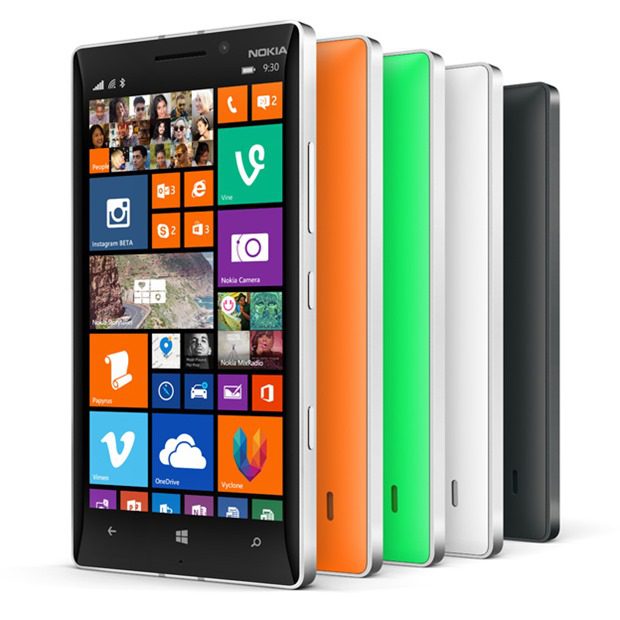 In the Ask Me Anything session with Nokia imaging executives Juha Alakarhu and Eero Salmelin, they revealed some information about the upcoming Nokia Cyan update. For example, there will be a lot improvements for Lumia 1520, Icon and also Lumia 930 in the imaging front. Below are the improvements,
– much better low light performance
– better colors
– continuous autofocus
– better video quality
– and even the raw images will look better because we are using the sensor in more clever way.
Also Nokia Creative Studio app is completely rewritten and it has new filters, and non-destructive editing. Also the Nokia camera has been improved to make it a bit faster and it will have better camera roll. When asked about shot to shot time improvements, they replied that they have improved the shot to shot time somewhat in the new camera application which will be part of Cyan update.