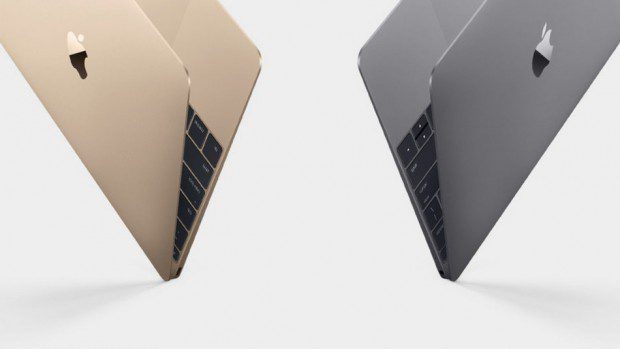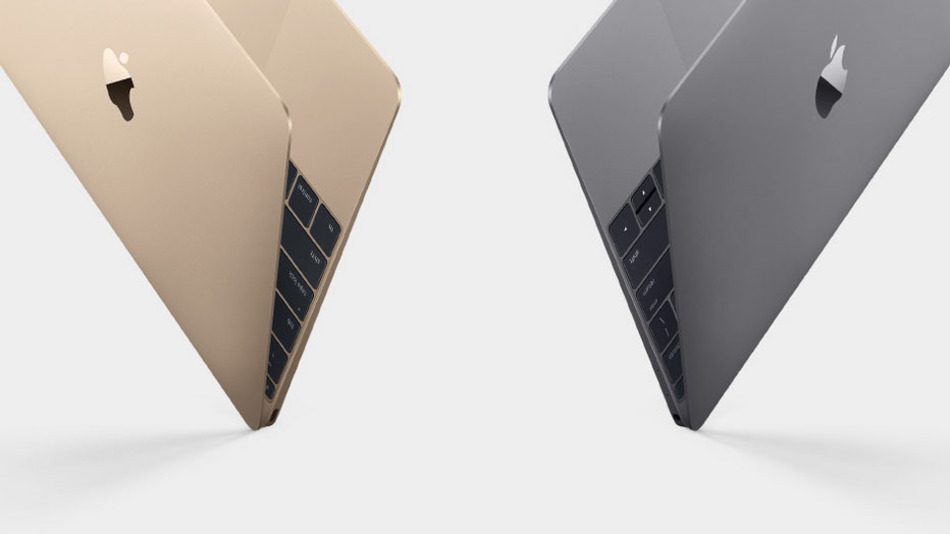 Apple has been working on MacBook Air which will be an upgrade to the existing model. The new model has been spotted on the benchmark website Geekbench and will come with the upgraded Intel Core i7 processor.
According to Geekbench, the upcoming MacBook Air carries the same motherboard ID as the one introduced by Apple on October 30. The new laptop will come with Intel's latest Amber Lake processors and will have the same specs as the current MacBook Air. However, there's a chance that it might be fake considering the fact that the GeekBench listing for the device referred to only as "AAPJ140K1,1" from November 2, 2018.
The new model might be launched by Apple soon or it might just be a fake listing. Considering the fact that Apple just launched a new MacBook Air, my bet is that it's a fake listing created by Apple or someone who managed to manipulate numbers on the website. Nevertheless, you can head to Geekbench to check out the full benchmark listing.
Via: Winfuture