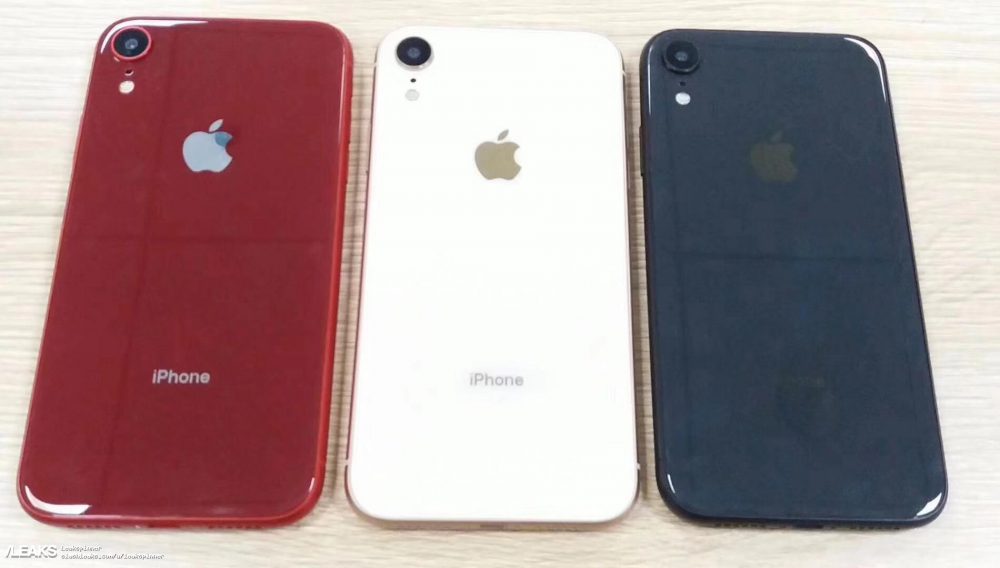 It looks like Apple might be planning to stir things up in terms of the colours of the devices. A new leak shared by Slashleaks shows the new iPhones in Burgundy, Navy and White colours.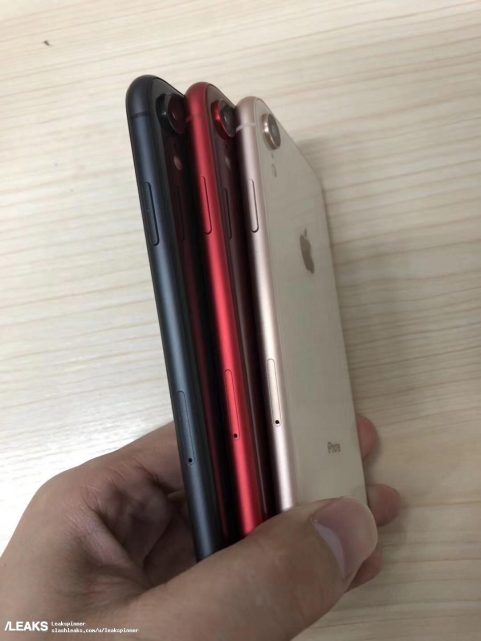 Apple is just days away from launching the new iPhones so the timing of the leaks suggests that it's legit. However, there are plenty of clones so this can be a fake as well. That said, it wouldn't be surprising to see Apple diverting from their signature black and white colours.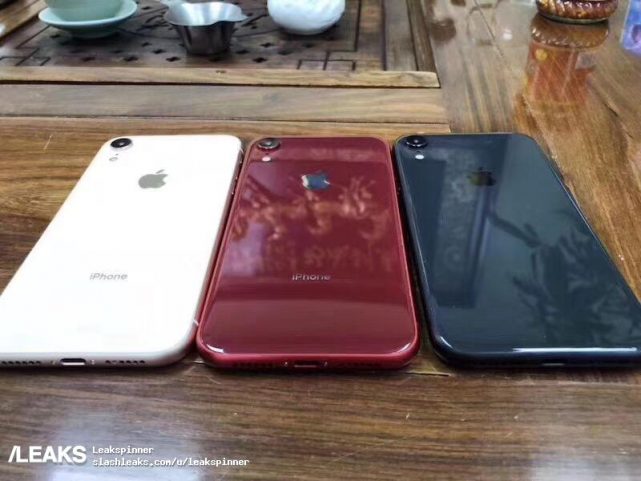 The iPhones are around 6-inch which matches the size of the rumoured XS and have a single camera setup. Apart from that, we can't really make out anything else from the images. However, we won't have to wait too long as Apple is scheduled to launch the new iPhones on September 12.
Source: Slashleaks; Via: Pocket Now