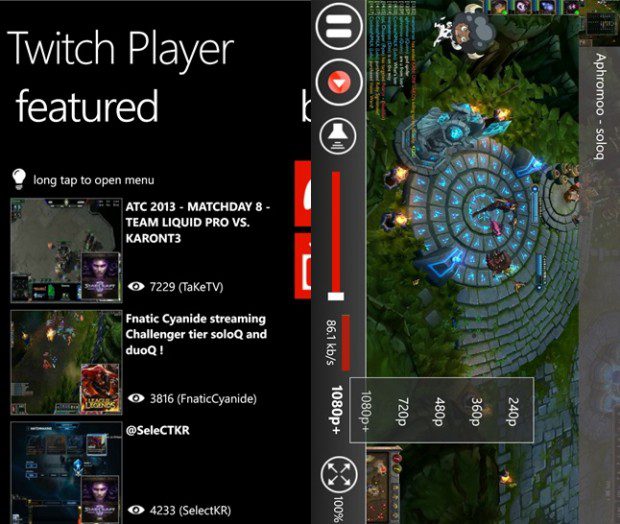 Twitch is a popular live streaming video platform oriented towards video gaming and it got lot of attention during E3 when Microsoft announced that Twitch is integrated into Xbox One for sharing game videos. There is no official Twitch client for Windows Phone devices so far, but there is a new unofficial client called Twitch Player which you can find in Windows Phone Store.

Features: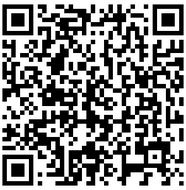 • Browse live streams by games or by channels
• Play live streams
• Support for multiple resolutions and bitrates
• Record live streams to your phone storage and watch them later
• Transfer recorded files between your phone and your computers
• Files manager to browse and to manage recorded files in both your phone and your computers
• Save play positions for recorded streams and resume playing from saved positions
• Application password protection
Download it here from Windows Phone Store for $1.99 with free trial available.
via: WPC