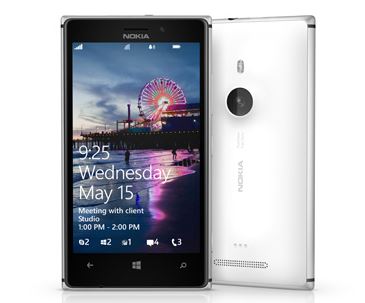 WPCentral reports that a minor OS update is rolling out to unlocked Nokia Lumia 925 handsets.
The update takes the OS from version build 10327 to build 10328, and so far there are no obvious changes.
Given the small change in build numbers the new update is likely a bug fix. It is however encouraging to see unlocked handsets getting bugfixes and updates before carrier devices, which is the way its supposed to be.
The new firmware and OS details of the handset are:
OS version: 8.0.10328.0
Firmware Version: 3047.0000.1326.2001
Radio Software Version: 3.2.04028.1
Have any of our readers received the update? Let us know below.