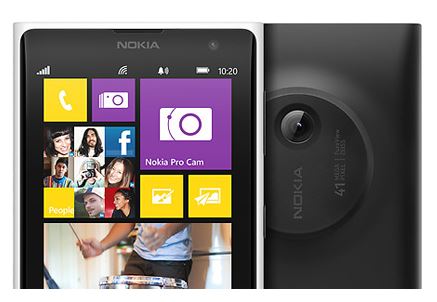 Microsoft has now started selling unlocked Nokia Lumia 1020 device through its online store. This unlocked phone can be activated with the purchase of a SIM card and used with either AT&T or T-Mobile. This phone is not compatible with CDMA carriers such as Verizon or Sprint. I really hope Microsoft will expand this program to all their devices in all the countries.
Specs:
4.5-inch PureMotion HD+ display
41-megapixel camera
32GB storage
Windows Phone 8.1 ready*
Find the listing here from Microsoft Store.