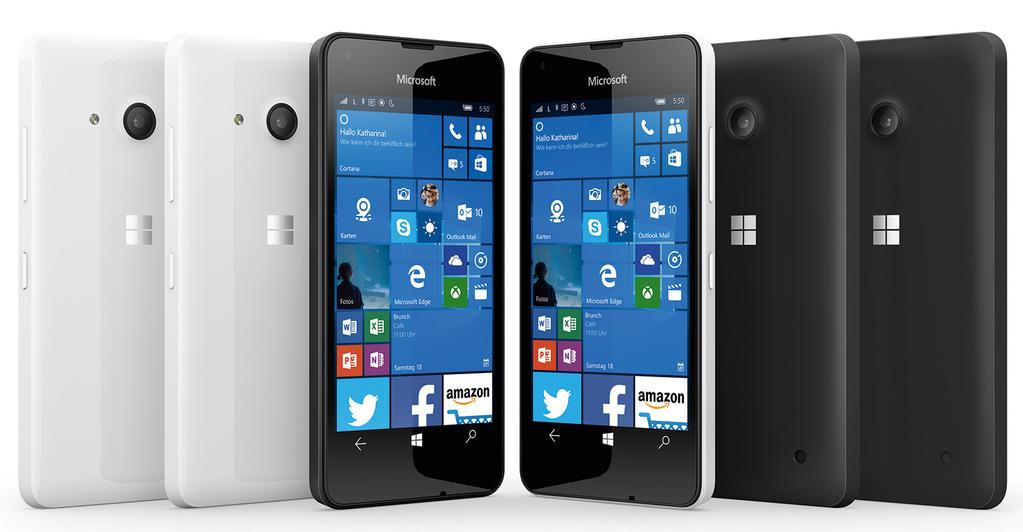 While other vendors are raising prices Microsoft is dropping the prices of their Windows 10 phones in UK and Ireland.
At the Microsoft UK store Microsoft dropped the Lumia 550 price by £10 to £79.99 and at Microsoft Ireland the price has dropped by €30 to €99.99.
The affordable Windows 10 Mobile handset features a Quad Core Snapdragon 210 processor, an 8 megapixel camera and a 4.7 inch 720 p screen. It does not support Windows Hello or Continuum, but it does have Glance, Bluetooth 4.1 and other small niceties included.
Pick up the Lumia 550 in UK here and in Ireland here.