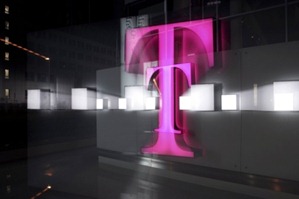 T-Mobile Germany declined to carry the Nokia Lumia 920, choosing instead to offer HTC's Windows Phone 8 range.
It seems however that Nokia fans were not going to let this decision lie, and after receiving a high level of calls from subscribers demanding the device they have now caved.
To the Caschys Blog they said:
"We have received many inquiries and we so also expand our range of LTE smartphones.".
The device is not available online or in stores yet, but can be ordered via T-Mobile Germany's hotline.
Via winfuture.de and WPArea.de